Storing large amounts of data has always been a primary concern for video marketing agencies. Some of the significant (and recurring) problems faced by almost every video production team include:
Unable to access stored data as and when needed

Chances of physical storage getting corrupted or data getting misplaced

Vulnerability for theft, malware attacks, and hardware failure

Difficulty collaborating with other editors in real-time

Frequent backups and disaster recovery
However, with advancements in technology, newer storage systems such as cloud-based and NAS storage for video editing have taken the industry by storm.
That said, each of these storage systems has certain benefits as well as drawbacks. Hence, it may get tricky to choose the option that best fits your business needs.

To make things easier for you and to help you decide which is the best storage option, we have provided below a detailed comparison of the significant storage types.

What is Local Storage?
Local storage includes physical hardware to store data. It includes- flash drives, hard disk drives (HDD), solid-state drives (SDD), and CDs. Once data is stored on these devices, you can only access it when a computer or a laptop connects to it.

Although local storage is cost-efficient and easy-to-use, it has a lot of shortcomings and challenges. It works best when you have limited data to store and manage. But once your video marketing agency starts to grow, you'll soon start running out of space. It means that you have to keep buying local storage devices over and over again. On a larger scale, it means a lot of unnecessary expenses.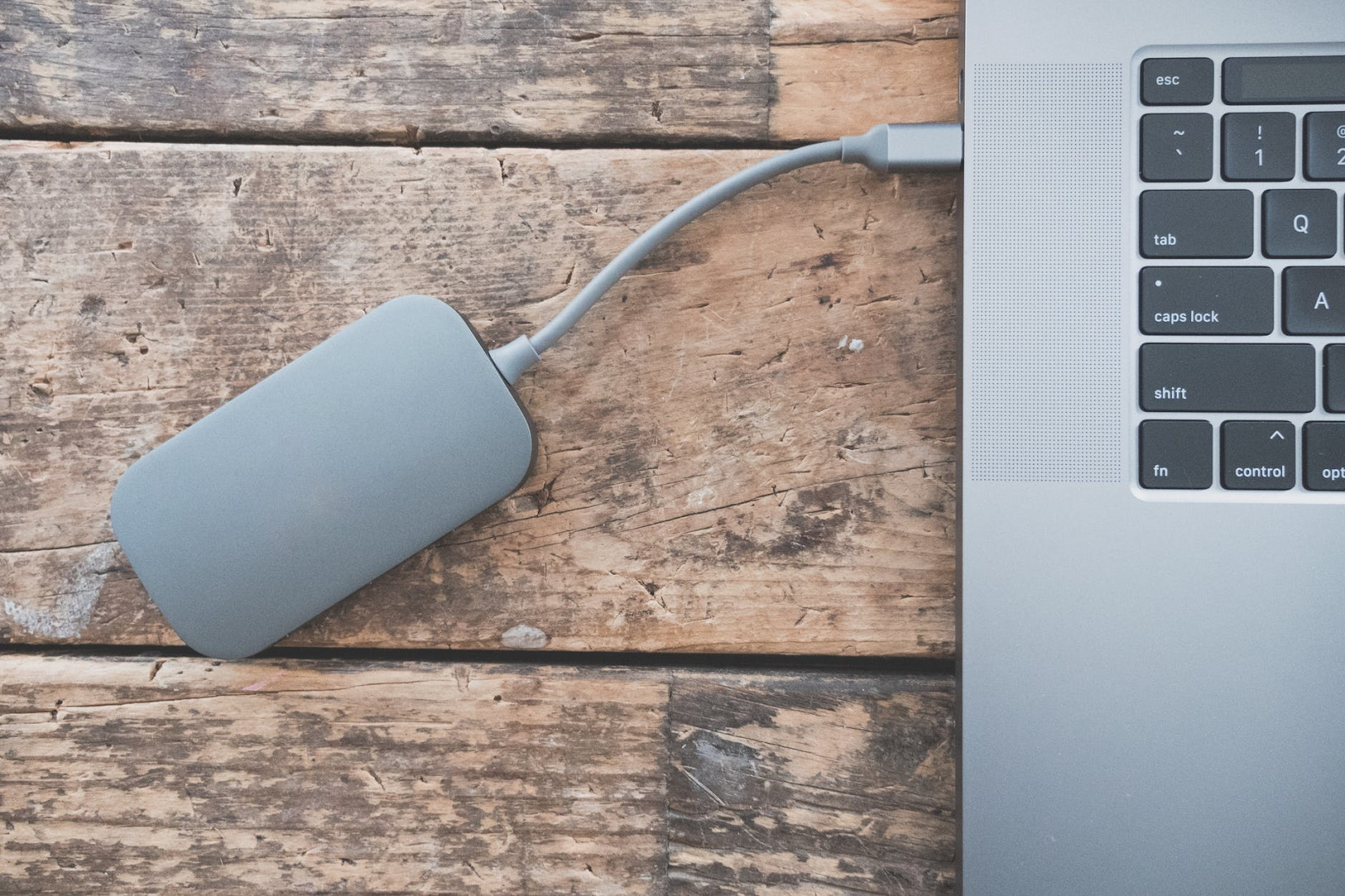 Photo by Jessica Lewis from Pexels
Here are the significant benefits and drawbacks of local storage:

Benefits
You can choose from a range of sizes (1GB, 2GB....2TB, etc.)

Local storage doesn't need Internet connectivity.

Locally saved files can be opened quickly, thus saving a lot of time.

You will have complete control over how you store the data and who has access to it.

It is easier to set up and manage security protocols.

Drawbacks
Unless you have the device close to you, you'll face accessibility problems

Impacts collaboration and productivity

Costs can add up quickly as your business grows

Difficulties in backing up data

No scope for ensuring disaster recovery plans

Network-Attached Storage (NAS)
NAS storage for video editing is rapidly gaining popularity as an effective, scalable, and low-cost storage solution. NAS devices have a single-place storage consolidation infrastructure and day-to-day support activities such as backup, archiving, and a cloud tier.

Each network-attached storage drive handles all unstructured data such as video files, audio, MS Office documents, audio, and more. With NAS, your data is easily accessible, making it easy for your teams to collaborate promptly and respond to queries/feedback. Since having a network storage device is like having your private cloud, authorized personnel can access the data remotely using a pre-defined network connection. It essentially means that your employees can work from anywhere, anytime.

So, what is NAS?

Well, a NAS device is a storage device connected to a network. It allows storage and retrieval of data from a centrally-managed location for authorized network users. You don't need to worry about additional hardware or software. It is usually configured and managed using a browser-based utility. Each storage unit resides on your company's local area network (LAN) as independent nodes, defined by unique IP addresses.

NAS devices are designed to meet the needs of large enterprises, small agencies, and individuals. Each network hard drive consists of a minimum of two drive bays. However, you can also choose single-bay systems if you have a lot of non-critical data to store.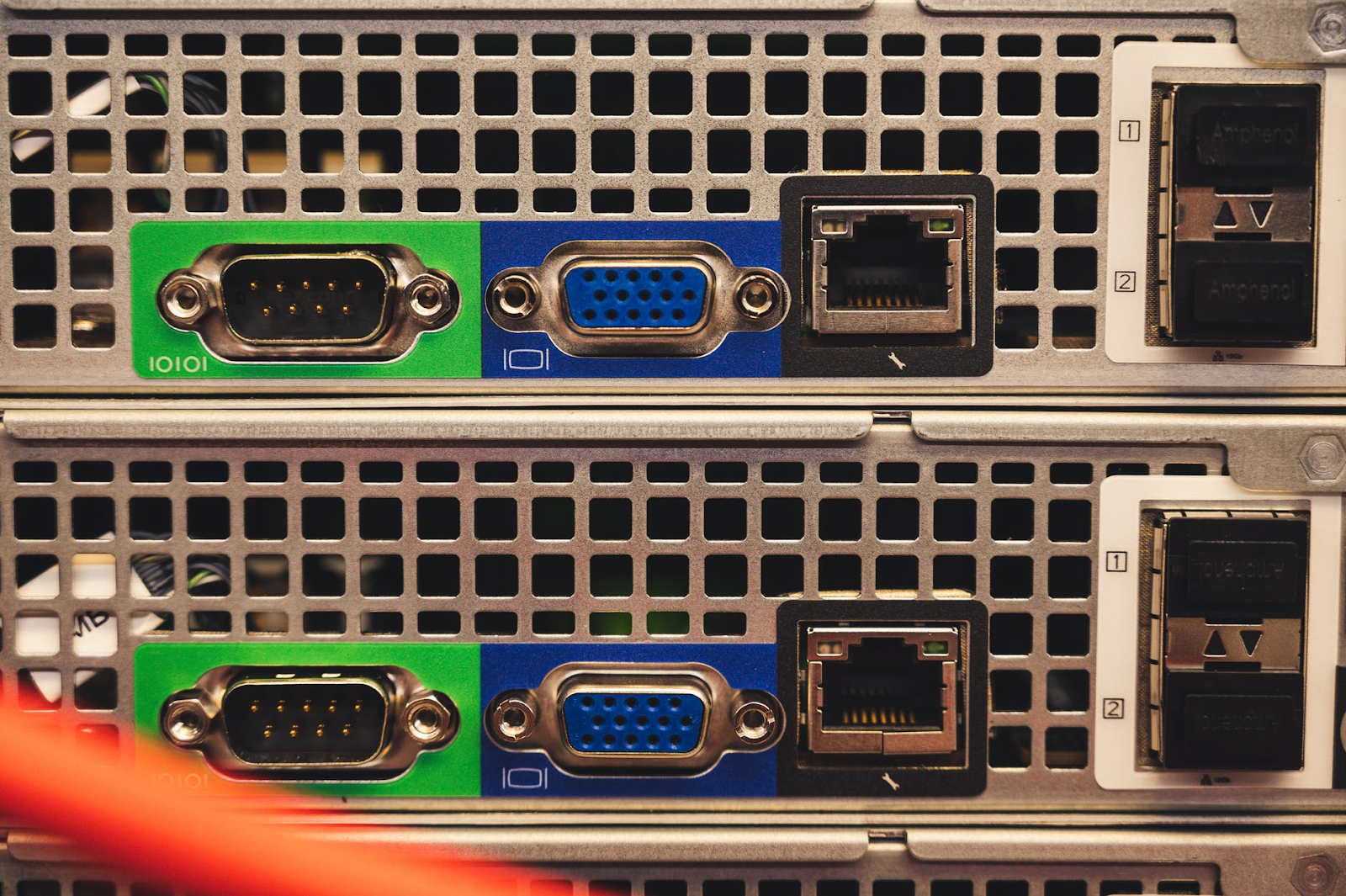 Photo by Brett Sayles from Pexels
Are NAS devices worth the investment?

Of course, they are. But it doesn't mean that there aren't any cons of moving to a NAS set-up. Listed below are the pros and cons to help you decide:

Pros
Easy to operate

Low-cost set-up compared to other storage systems in terms of storing large amounts of data for extended duration

Easy and efficient data backup and disaster recovery management tools

Centralized storage offering complete control over authorization and access

Multiple users and devices can access the data at the same time

Offers enhanced customization options

Fully scalable

Usually,

Network-Attached storage prices are custom-made to fit your budget
Cons
Data recovery requires professional software

You'll need to install the correct OS to physically backup any data

Data transfer speeds rely on the available bandwidth. If you have a slow internet connection, the entire storage system can be painfully slow

It consumes a large amount of system memory; thus, it may impact your computer's performance



Cloud Storage
Over the past few years, cloud technology has become the go-to option for many individuals and organizations. Simply put, cloud storage is storing digital information in an online space with various servers and locations, typically operated by a hosting company.

Most cloud storage service providers own and operate large data storage servers and offer their services over the Internet using a pay-as-you-go model. As a cloud storage subscriber, you don't need to worry about anything. Cloud storage vendors will manage capacity, durability, and security to ensure your data is accessible to all authorized users, irrespective of time and place.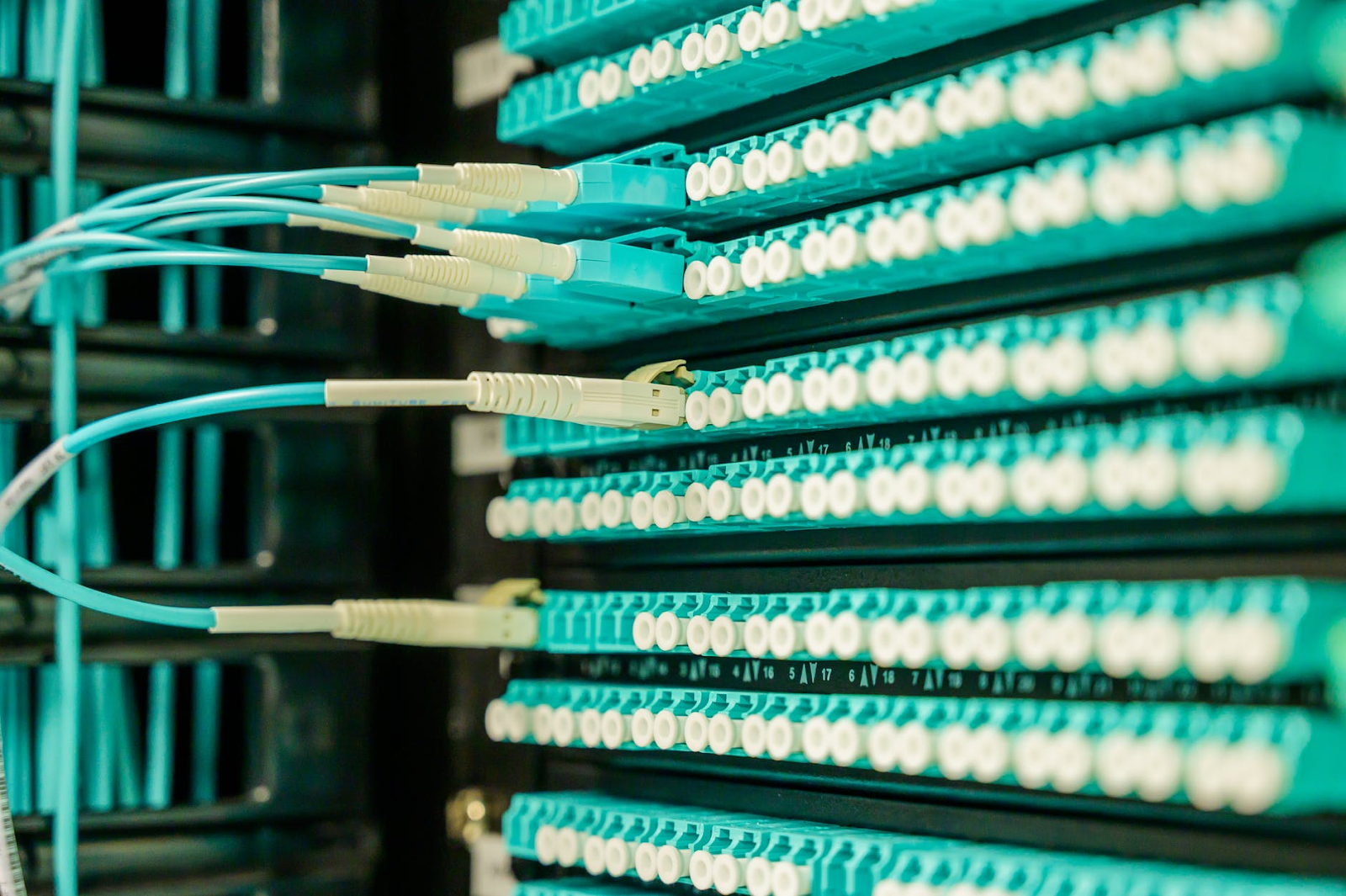 Photo by Brett Sayles from Pexels
The working principle of cloud storage is almost similar to that of on-premise storage systems. Both rely on servers to save data. The only difference is that with cloud storage, all of your data is transferred to servers hosted on off-site networks. Once transferred, the responsibility of storing the data and keeping it secure falls on the service provider.

As with any other storage system, cloud-based storage also offers distinct advantages. But it also raises significant concerns about data security and administrative control. Listed below are the major pros and cons of opting a cloud-based storage for your video marketing company:

Pros
Extremely easy to access and retrieve data from virtually anywhere, anytime.

It helps increase collaboration as multiple users can access, edit, and save data simultaneously

All cloud-service providers provide robust data backup and disaster recovery strategies

The Pay-as-you-go model makes it easy to cut down unnecessary costs

Almost all modern-day security features such as virtualization, centralization, access management, etc. are readily available to cloud users

Since the data is managed off-site by a third-party service provider, it allows you to utilize your company's staffing better

Easy scalability

Cons
Security concerns are quite common when using cloud storage services

You'll have limited control over your data

Data transmission to and from the cloud can fluctuate depending on the bandwidth

You may face downtime if your cloud service provider has technical problems

Shared cloud storage may impact overall performance



Conclusion
Now that we have listed each storage type's pros and cons, it should be easier for you to decide which option fits your needs.

Choosing your business's ideal storage mode largely depends on how much data you need to store daily. You'll also need to take into account other factors like:

How many users will be accessing the data?

Compatibility of the storage system with the OS your business uses.

The necessity of add-on features such as disaster recovery management, centralized dashboards, supported applications, tools, and collaborative options.

In our opinion, cloud storage is one of the best (and cost-effective) options, especially if your business is starting to scale its operations. However, you'll miss out on complete control as third-party vendors will manage your data. On the other hand, a Network-Attached Storage (NAS) is exceptionally versatile, connects with more devices, and offers greater administrative control - within an affordable price tag.

We understand that choosing the right storage set-up can be a nightmare for most businesses. Hence, at ProMax Systems, we offer a vast range of tailor-made storage solutions to meet unique business needs. We are proud to introduce our fast shared storage solutions for simplifying video editing workflows.

Get in touch with a ProMax expert to learn more about how we can help your business increase productivity while cutting down on unnecessary expenses.

Nathaniel Cooper
As Chief Operating Officer of ProMAX Systems, Nathaniel Cooper, runs ProMAX Systems day to day operations. Cooper has been working with Storage, Backup and Media Management for video and creative professionals since 2001. Cooper has lead the design and deployment of some of the largest media systems in the world including a range of customers from NFL, MLB & NBA teams, US Military operations, and many of the worlds largest PR agencies and consumer brands. Cooper has spent the last 9 years as part of the ProMAX team and specializes in translating complex technical issues and options into easily understandable concepts.