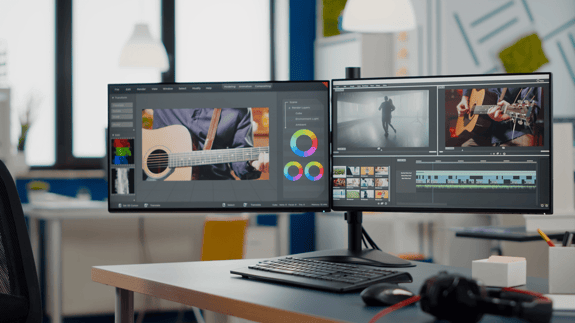 ProMAX for Creative Agencies
Enable your team to create their best work, gain a competitive edge, and equip your agency to scale
Nothing zaps creativity more than managing video files
The last thing your team needs is to burn energy trying to streamline video file storage. Without a simple solution, your team's focus is pulled in the wrong direction:
Trying to recover lost files that shouldn't have been lost
Piecing together ad-hoc solutions
Scrambling at the last minute to meet client deadlines
Repeating the same work, time and time again
Creatives shouldn't have to spend time doing anything other than creating
Unleash your team's true creativity with clean, predictable workflows to manage video storage
Organized, shared storage isn't flashy. We get it. But you know what is?
A creative team that's empowered to do their best creating without getting bogged down.
TOUCH
Easily Edit From Home
Access all the latest versions of each file, managed in one place. With remote and server solutions, your team's capabilities remain fast, reliable, and consistent, no matter their location.
TOUCH
Protect Your Projects
Gain peace of mind knowing your files are backed up and protected. Eliminate single points of failure with data redundancies so you never lose another file.
TOUCH
Easily Expand
Never run out of storage again with solutions that expand with your team. There's no user cap which means you can scale your capacity without massively increasing your cost.
Protect your creative team's creativity with seamless, shareable video file management
No more:
Last-minute scrambling
Missing client deadlines
Draining energy on mundane tasks
Disappearing video files
Your creative team deserves the ease and accessibility of the cloud, with the performance and predictability of an on-prem solution
And it should work seamlessly no matter where they are.
Ready to See What A Solution Looks Like?
Choose Your Team Size
You have an amazing creative project to deliver
Unleash your team to do just that.
ProMAX delivers one comprehensive solution to simplify your complex workflows
Leverage our all-in-one solution to simplify the experience of managing complex workflows.
Deploy simple remote workflows to quickly scale and onboard freelancers, no matter where they are.

Integrate any storage solution - from Thunderbolts to high-end storage solutions- into our system and level up using our tools at any time.

Try our products risk-free to ensure you have the right solution for your teams. Leverage deep industry expertise to identify and implement the right solution.

ProMAX solutions are built on and tested for Mac products.
When your team can easily access and manage, they can get back to shooting, editing, and producing incredible videos
For over 25 years, we've been equipping creative agencies for success
"Because of our use of MediaHub and our partnership with ProMAX, we were able to edit a 30-minute show, and the production team was able to see and review that show before they even left the set. What was originally about a four to five-month timeline was squeezed down into six to eight weeks, and it went fantastic. It was thanks in great part to ProMAX."
"Since having a server for the last four years, our company has been able to grow in a way that we're not hindered by technical difficulties and hiccups that happen with passing hard drives around."
We power the best teams in the business for over 25 years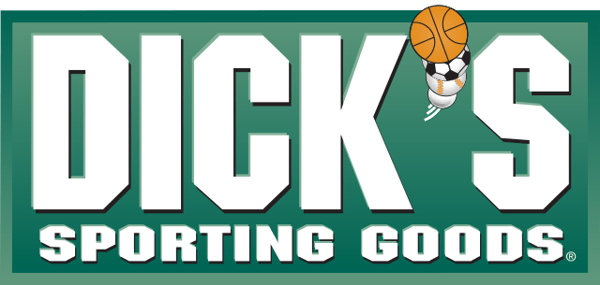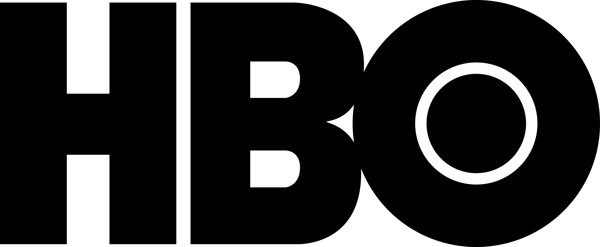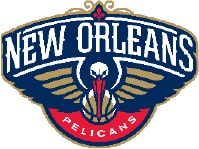 No more time wasted. Just creatives creating. Seamlessly organize and access video files with ProMAX