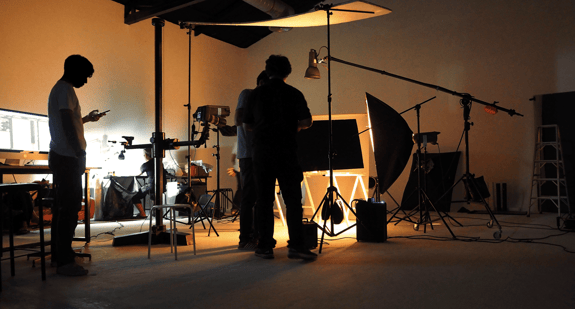 We are here to solve your video file management challenges and get your creative team back to creating
Put your creative team's focus back on video projects, not managing files
There's nothing worse than a creative team getting bogged down with video storage nightmares
With ProMAX, your team will be able to focus on what they do best: making incredible videos.
With on-site and remote teams, you need products that work seamlessly, no matter where they are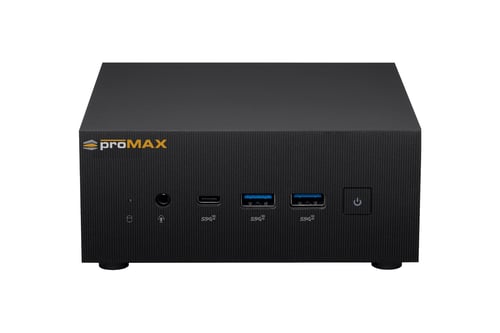 MediaHub: Origin Story
ProMAX set out on a mission to help the video editing community work remotely amid the pandemic, and thus MediaHub was born. By combining Remote Editing, Remote File Management, and Remote File Syncing in one unified platform, ProMAX gave creative workers the power to access all of their full-resolution files and content without taking up time or storage with larger cloud transfers. This allowed editors to perform high-end tasks from home, just as they would from their office. With all of these capabilities within a single system, ProMAX created an answer for video editors hoping to continue creating amazing work in spite of the increased complexity these unusual circumstances presented.
MediaHub: Enable always-on syncing for remote and on-prem teams
Simplify remote workflows with a single location to manage and store all your assets
Share files in real-time just like they were in the same office

Overcome obstacles presented by remote teams and workflows

Speed and ease when installing and adding members

Sync files as soon as you're online

Simplify workflows for distributed teams

Save money (10x more cost-effective than similar products
*Best for hybrid teams
ProMAX Sync: Connect small workgroups on a shared network
Get best-in-class remote workflow that is reliable, fast, and predictable,
Guaranteed sync performance with fast downloads

Multi-location versioning protects your data

Ability to control all hardware and data

Seamless remote collaboration on large projects

Protect your network performance by keeping data off your VPN

The performance and collaboration you need, even with a connection as low as 20Mbps

Vendor agnostic and can connect to existing shared storage
*Best for remote teams
ProMAX 16 and 24 Bay Enterprise
ProMAX 16 Bay Enterprise NVMe U.3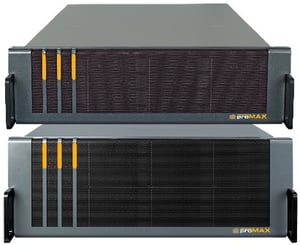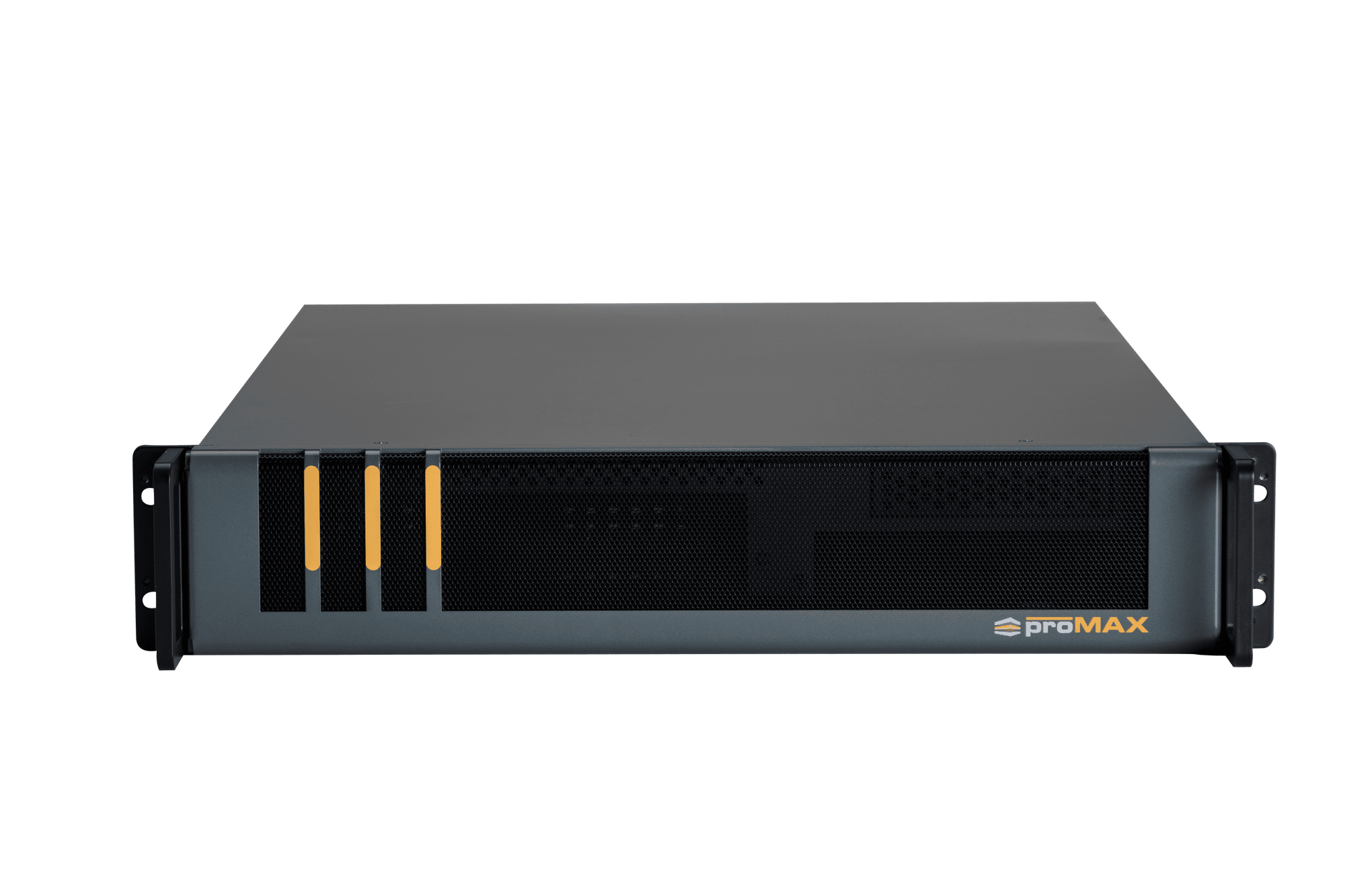 ProMAX Studio:
Set up your growing team to scale with compact, professional-grade storage
Store all of your projects in one place for your growing team. No server room needed!
Quiet, easy-to-use hardware designed to live in a personal office or studio

Built-in cooling capabilities, no external cooling equipment required

Connect as a node within any remote workflow and with remote devices

Quiet server that does not require separate storage space

Fast performance from a workstation to a server with just one cable

A plug-and-play implementation that can be installed with remote support
*Best for teams of 2-4
ProMAX Enterprise:
Set up to scale with 16 and 24-bay servers with the highest capacity, bandwidth, and speed
Minimize downtime and never run out of space with this server, ranging from 64TB to multiple petabytes.
Utilize HDDs, SSD, and now offering NVMe U.3 drive options

Highest performance options on the market with up to 100gig connections and the ability to scale 10+ petabytes

Protect your data with multiple redundancies built into every server

Maximize uptime with this unique hardware that outperforms alternative solutions

Up to 7-year hardware warranty

Eliminate single-point-of-failure
*Best for teams of 4 or more
ProMAX service helps you solve your video storage challenges for good
Services
1
Install and Implementation
We'll walk you through every step of an easy installation process, ensuring your team understands how to best use their solution. This pain free installation will prepare your team for your upcoming workflow training sessions.
2
Workflow Training
Our Workflow Experts offer four training sessions to ensure your team knows exactly how to get the most out of the platform. Workflow training can be customized to your team's specific workflow.
3
World Class Support
Our ProCare support delivers laser-focused, dedicated user support without needing a backstory. We have the context and expertise to deliver support whenever it's needed. Our team will continue to be by your side even after your training is over.
Get the right files in front of the right people at the right time.
No more missing deadlines or accidentally deleting files. Just your creative team, fully focused on what they do best.
TOUCH
Improve Your Remote Workflows
Improve Your Remote Workflows
ProMAX delivers
one comprehensive solution

to your complex workflows and gets your team back to creating.
Deploy simple remote workflows that give your team the freedom to create, no matter where they are.

Integrate any storage solution: Whether your team needs an eagle-eyed view of everything or just needs to access one project at a time, you can integrate into our system and level up by using our tools

Try our products risk-free to ensure you have the right solution for your teams. Leverage deep industry expertise to identify and implement the right solution

We'll work with your IT and security teams to integrate into your existing environment.
When your team can easily share, organize and sync, they can get back to shooting, editing and producing video.