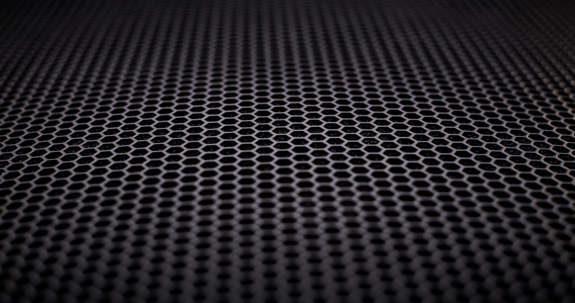 Committed to industry-leading video file management solutions and world-class customer service
Here to help your team focus on what they do best
Get direct access to experts
Transparent and consistent pricing
Focused on customers first
Video storage is complex. We get it.
ProMAX is here to help you store and manage video files the right way, so you can focus on bigger things.
Eliminate confusion with simple, seamless products
Nothing is more frustrating than a product that's complex to install or implement. ProMAX spends time understanding our customer's unique needs and challenges. From their feedback, we create simple solutions that make their lives easy.
Get direct access to our experts without the middle man
With ProMAX, there's no need for middlemen. We sell and support our customers directly with no third parties, which means we're entirely accountable to you whenever you need us. You'll get a faster & more knowledgeable response throughout your ProMAX Systems experience.
Confidently plan ahead with transparent, consistent pricing
When you don't have clarity or visibility into pricing, it makes it nearly impossible to plan for scale. But with ProMAX, you'll get the fair and transparent pricing you deserve so you'll always know what to expect. You can even build your own system before you ever speak to a member of our team.
Enjoy a zero-pressure sales process
No one likes a pushy salesman -- and we don't either. We don't hire closers. We don't pay commissions. We hire engineers and invest more in product management than we do in salespeople. Our sales process is conversational, not aggressive, and we truly want what's best for your team.
Rest easy with totally risk-free products
After 25 years in business, we know that once in a while technology doesn't solve the problem the way everyone thought it would, and that's okay. This is why we offer 90 Days Risk Free on our Platform servers, and 30 Days Risk Free on our MediaHubs. If you don't love your ProMAX System product, we'll take it back for a full refund.
With ProMAX, you'll get one comprehensive solution to simplify your video workflows.
When you work with us, you'll get a straightforward process and a team who is genuinely committed to your success. We have one goal: to help your team focus on what they do best. That means delivering:
Direct access to experts: We sell and support our customers directly with no third parties, which means we're entirely accountable to you.
Best-in-class support: We're here to help you every step of the way. We commit to a 10- minute support response time, and a 95% support satisfaction rating reflects our dedication to your success.
A focused production experience: Whether your team needs an eagle-eyed view of everything or just needs to access one project at a time, ProMAX delivers the right materials to the right people at the right time.
When your team can fully focus on their key priorities, your business will sing like never before.
For over 25 years, we've been equipping distributed video production teams for success.
"Because of our use of MediaHub and our partnership with ProMAX, we were able to edit a 30-minute show, and the production team was able to see and review that show before they even left the set. What was originally about a four to five-month timeline was squeezed down into six to eight weeks, and it went fantastic. It was thanks in great part to ProMAX."
"Since having a server for the last four years, our company has been able to grow in a way that we're not hindered by technical difficulties and hiccups that happen with passing hard drives around."
You deserve a partner who is as committed to your success as you are. With ProMAX, you'll be confident that your success is always top of mind.
Solve your video storage challenges for good with a simple, comprehensive solution from ProMAX. Let's get creatives back to creating.