Video production teams often face a number of common challenges when assets are spread out in different locations across an enterprise. They spend so much time finding the materials they need that they have less time to actually work with them. This makes collaboration an uphill battle on the best of days, which ultimately slows down the production process.
Thankfully, a media asset management (MAM) partner can help relieve all of these issues in a variety of ways that are certainly worth a closer look.
Media Asset Management: What Is It?
A media asset management system is a solution that allows for the creation, storage, and management of media assets like audio files, videos, images, and more. It's an invaluable part of the video production process because it makes sure that everything is available in one place, all via a system that is easily searchable.
When to Consider a Media Asset Management Partner
Organizations should consider a MAM partner when the management of their assets becomes too great to handle on their own. If employees can't find critical files, or if the video production process is going slow because the existing system makes things too complicated, a MAM partner can help dramatically improve the ways in which teams are able to work.
Benefits of a MAM System
By far, one of the biggest benefits of media asset management solutions comes by way of how they allow you to discover files as quickly as possible. This is important when creating the rich, visual content that your target audience needs, as employees can spend less time searching for files and more time actually working with them.
Multimedia asset management systems allow businesses to store and manage their files in an organized way - something that is key for both communication and collaboration. Employees are free to work together to set up a workflow that makes video production faster, which again speeds up the amount of time it takes to see value from those assets you're creating. Different teams can use similar assets in a way that still makes it easy to control content to avoid duplicate files, thus eliminating one of the major issues that come with a more traditional system.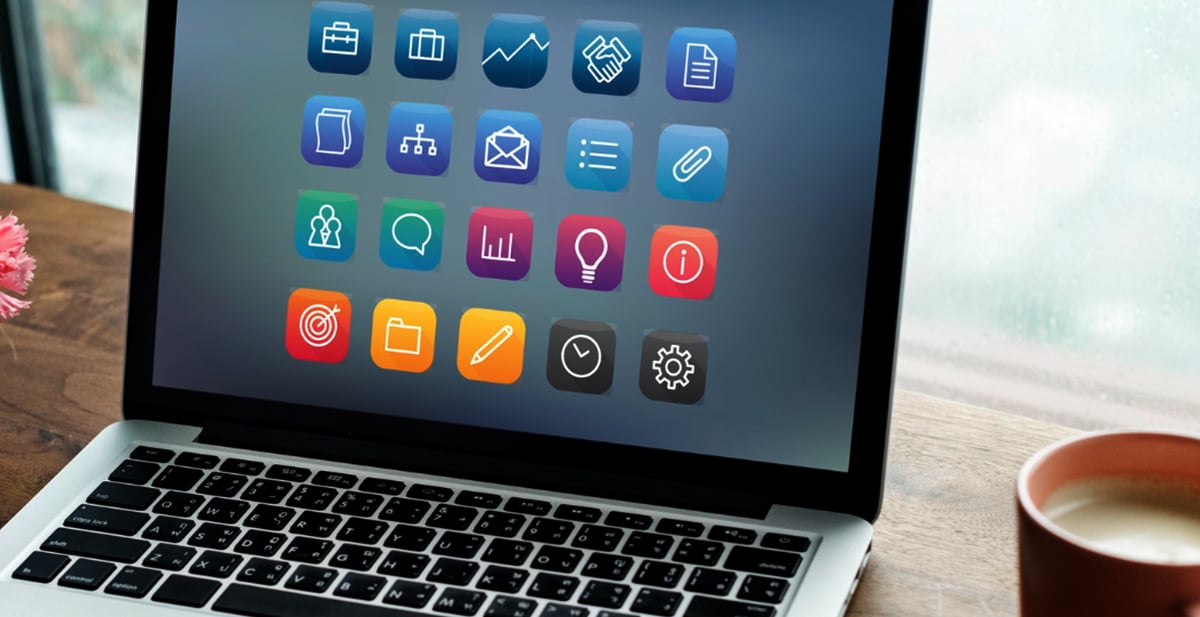 Media asset management systems also provide useful information such as who created a file, who has permission to view it, copyright information, and more - all in a way that increases visibility over the entire process. You can offer unified access to everyone in the team based on your preferred asset management and permissions or limit access to only those people who specifically need a file to do their jobs. The choice is yours.
All the while, you can still access the history of each file to understand who was using it, where, when, and why. This in turn gives you a unique chance to orchestrate a business workflow that can improve your productivity - which in and of itself is the most important benefit of all.
Tips for Picking a MAM Partner for Your Business
All told, a MAM partner for your business should be precisely that - a partner in every sense of the term. They shouldn't try to offer you a "one size fits all" solution that doesn't play to the strengths that make you unique. They should offer a level of customization that plays directly into the way that you and your people like to work.
In general, when picking a MAM partner you'll want to look at the available features and the ease of use to help make sure you're investing in something that will allow employees to work smarter, not harder. You'll also want to pay close attention to the number of users that can access the system simultaneously. You need a solution that is scalable, meaning that as your business grows, adding new users shouldn't be a problem.
How can we help your creative team?
Learn how to improve your media management practices, Click below to speak with an expert today
Talk to an Expert Now!
Beyond that, carefully consider the setup process because your partner should support you throughout it. You shouldn't be left to fend for yourself. Your partner should offer you control management and collaboration capabilities, along with the security needed to allow remote access while still keeping your proprietary assets away from prying eyes.
Obviously, the cost is also a factor - you shouldn't be getting charged for features that you're not actively utilizing.
Important MAM Capabilities
In terms of the system itself, there are also a number of important capabilities for the management of your media assets that you should be aware of.
A cloud-based, open architecture is key to allowing employees to work from anywhere, on nearly any device, at any time. The open nature is also pivotal as this is what allows for integration with a lot of the other tools you're already using.
How the system ingests files and other assets is also important, as this is what makes those materials available to everyone. Metadata should be employed to make it easy to find what you need, and the system should be scalable enough to handle volumes of data that only get larger over time.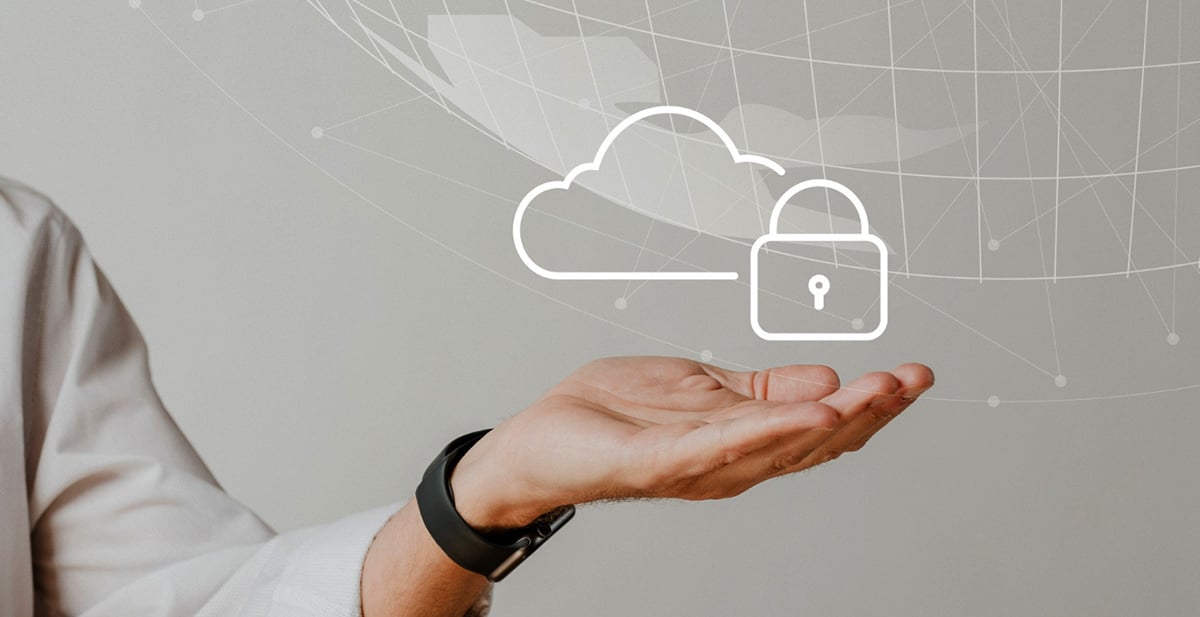 Again, security is paramount because if your assets are being stored in the cloud, you certainly don't want to be in a situation where they're suddenly accessible to those outside your organization.
Conclusion
In the end, a media asset management system is a great addition to any organization because it solves a lot of the common challenges they face. It makes it easier for teams to find the materials they need, to collaborate with one another, and to make the video production process faster - all at the same time. That's why, if you haven't already been looking into finding a MAM system and partner, now would be the perfect time to start.
If you're interested in finding out more information about the inner workings of a MAM system and how it can benefit your organization, you can always read these blogs on media asset management systems. If you like to speak to someone about your own needs in a bit more detail, please don't delay - contact the team at ProMax today.