As video resolution sizes increase, so do the storage needs of these assets - which often creates a significant problem for production teams everywhere.
Not only do teams need a cost-effective storage solution, but they also need a scalable one as well - something that can support them as the volumes of data they're working with increase. Not only that, but they need both a way to find these assets quickly and share them for the purposes of communication and collaboration.
Thankfully, such a solution exists. It's called a digital asset management system and it brings with it a huge number of different benefits, all at the exact same time.
Cloud Digital Asset Management System - An Overview
A digital asset management system (also called a DAM for short) is a software-based solution that stores, organizes, and even helps to share digital media files like images, audio clips, videos, and more. A cloud-based system takes this one step further, storing everything on secure online servers as opposed to locally in one's own office.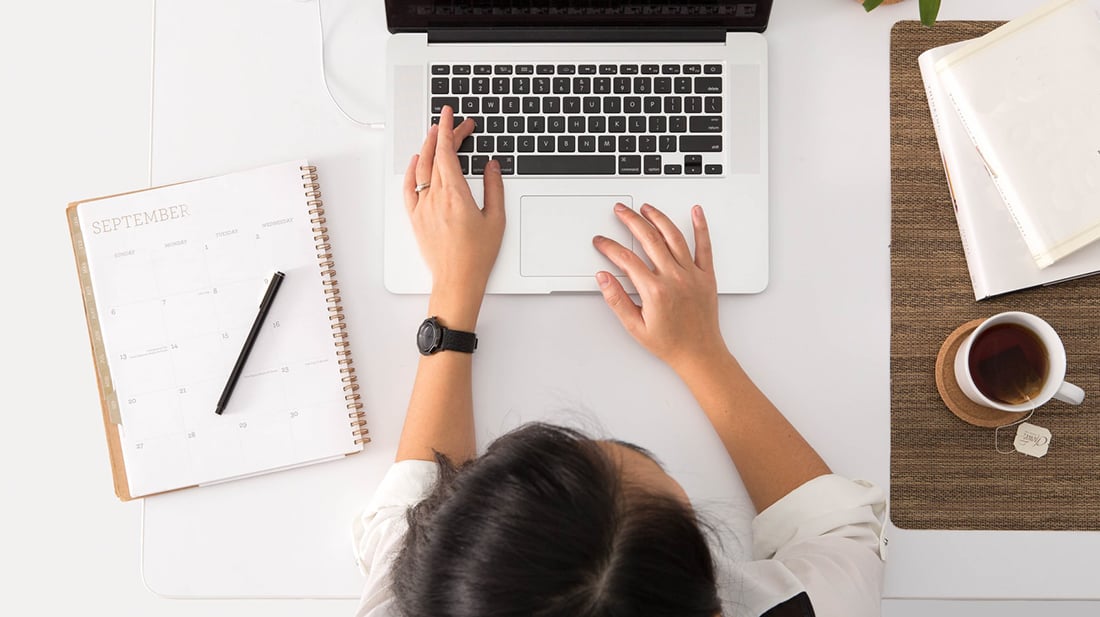 With an on-premise DAM, you would need to physically be in your office in order to find and work with any of the files contained within it. With a cloud-based system, those same media files are accessible anywhere, at any time, and on any device - opening the door to a bold new era of productivity for your organization.
Advantages of a Cloud-Based DAM
By far, one of the biggest advantages that a cloud-based DAM brings with it has to do with the fact that you're talking about storage that is not only cost-effective but highly scalable as well. Because everything is based in the cloud, you're not paying for any resources that you're not actively using. If you do need to expand the platform that you already have, doing so is simple and requires the purchase of absolutely no additional hardware.
Of course, one of the chief benefits of a cloud-based DAM is that it offers advanced asset organization in a way that few other platforms can compete with. Digital elements are easy to store and even easier to find, meaning that employees will spend less time looking for resources and more time actively extracting value from them. With this comes improved search capabilities, thanks to advanced features like tags and metadata.
Enhanced security is also one of the major advantages, as access to elements can be restricted to only those people who need them to do their jobs. This prevents things like human error, but it also stops people who shouldn't have access to materials like audio, video, and images from being able to see and make edits to that which they shouldn't.
How can we help your creative team?
Learn how to improve your media management practices, Click below to speak with an expert today
Talk to an Expert Now!
Overall, the cloud itself brings with it a host of benefits that cannot be ignored. If an asset management platform was deployed locally, every computer in your office would need to be updated manually. That means that if you had 25 machines, someone has to be tasked with installing every update 25 different times. With the cloud, you have one update for all locations - creating a significantly smaller burden on IT resources so that they can focus on more important matters. Those updates and upgrades can also be deployed far faster as well.
A cloud-based DAM also brings with it a shorter time to market because communication and collaboration are easier than ever, and sharing materials is as simple as executing a few quick clicks of a mouse. Plus, the anytime, anywhere access on any device means that team members can be just as productive at home as they can be in their offices. This is especially important given everything going on in the world right now with the COVID-19 pandemic.
In the end, a cloud-based DAM offers flexible digital rights management, allows distributed teams to come together to act as the collective they were meant to be, and offers seamless integration with existing workflows. It's truly a perfect storm in the best possible way. It's one of those solutions that, once you have a chance to really test it out and see what it can do, you'll soon wonder how you were ever able to get by without it.
Preparing the Move to the Cloud
Maybe the most important part of moving existing data to the cloud involves taking stock of A) what you have, and B) where it is currently located.
Naturally, some data is more important than others. There are critical resources that are actively being utilized and those need to be protected. There are legacy resources that may no longer hold as much value, but those still need to be protected. Everything needs to be mapped out in the existing system before the transition begins, all so that you know what to prioritize and which resources to make available as early on in the process as possible.
Likewise, technology is certainly not a silver bullet - meaning that there may be certain conditions wherein something goes wrong. To help prevent permanent data loss, everything needs to be backed up before the transition process begins. Preferably, elements should be backed up in two locations - one on-site using existing storage and one off-site to act as a redundancy should the need arise.
In the End
Regardless of what your unique needs happen to be, the chances are high that a cloud digital asset management system can help meet them in a variety of different ways. Not only is it a cost-effective, scalable way to store all the assets your team members are working with on a regular basis, but it also makes it easier than ever to find those resources, too. Once you consider that people can now communicate and collaborate regardless of where they are thanks to the accessibility of the cloud, you're looking at a perfect storm in the best possible way.
To find out more about the advantages of a cloud-based DAM, you can always read these blogs on media asset management systems. If you like to speak to someone about your own needs in a bit more detail or to get answers to any other questions you might have, please don't delay - contact the team at ProMax today.