Barriers to Remote Video Production
by Matthew Mister, on Apr 23, 2020 4:00:00 AM
Given the current situation of COVID-19 hovering over every nook and corner, like any other industry, remote video production industries have also taken a hit. The manner in which companies run their workforce or communicate with their consumers has been a challenge.

Social distancing and other COVID guidelines have made video marketing and video communication productions take a step back.

So how do you combat this issue during this day and period?

Voila! Remote video production has been on swing lately to these issues and has been of greater use than ever. Remote video production is a super-efficient production technique that allows marketing groups and professionals to use professional equipment and expertise without having a physical team present in a production room.
Sounds great?

Well, there are few barriers to that like, you will need specific equipment, any issue may take longer to solve due to lack of personnel and slow internet connections can also be a hassle to deal with and this article will highlight what remote video production is all about, the barriers, and how to combat them?

So hop on, and let's get started!
What Is Remote Video Production?
Before the pandemic, every video production work was done in person, and we can see the striking shift the industry has taken since then. The challenges were immense; with proper research and multiple failures, production remotely became a success. The easiest way to have content passed to the output is through user-generated ones. These are mainly shot on personal devices and sometimes on phones. It will then be uploaded into the cloud and shared with others.

User-generated content brings out a sense of authenticity, engagement, and relatable to the audience, as found through the spike in user-generated content throughout recent times. They do not come with a big budget or in need of advanced technology.

Cloud video production is another way of remote video production. It helps in driving significant dedication and productivity at work. The cloud services have also developed into a model where meetings are now held sustainably over high-quality video conferencing, which meets the carbon reduction targets.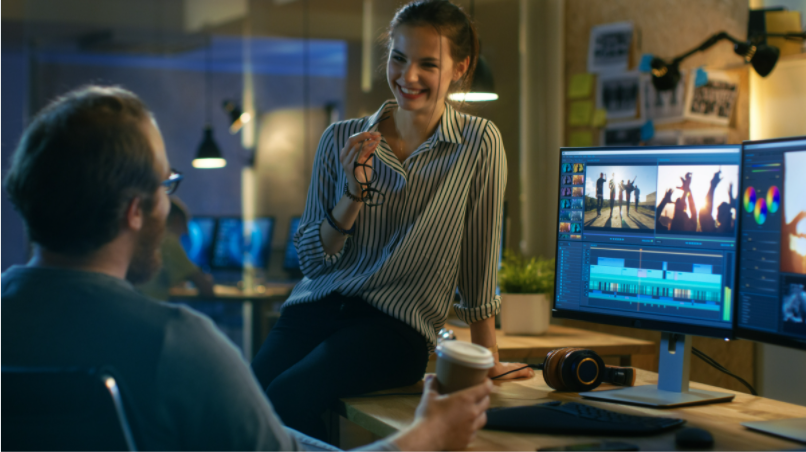 With cloud production and broadcasting which wasn't an easy job initially, it has become relatively easy to produce videos in the comfort of home. Companies have come up with automated systems that can cut back on the mix-minus feedback so that there are no echoes in the conference line. It also enables for a unique level of interaction along with being able to see the final-program output.

It has also been enhanced into having no delay between audio and video, HD live feeds using the public internet. Automated tally notification and latest updates on other reliable platforms are also a given in these cloud production and broadcasting platforms.
What are the Challenges of Remote Video Production?
Even though it sounds easy to laymen's eyes, there are specific challenges in remote video production. With remote work becoming more of a norm, producers and editors have found a way around it. The major one being file security.

For companies that work with sensitive content, file security is a significant concern. When dealt with in the cloud, the much-anticipated TV shows or other releases are more likely to be easy to hack than when it is in their private servers. So to keep the project intact and away from damage, there needs to be proper file security which is still a developing area in cloud productions.

To ensure these files are secured, some caution is to be taken from the company's side. If possible, it is better to transfer these types of files only through a hard drive. It is the safest way to carry out sharing of sensitive information. The second step is to share through the internet and make sure the website has an SSL certificate.

It is a more secure and encrypted way to share content over the internet. It will only be decrypted to the host and the person accessing the information. When you are about to store files, ensure that the stored files are well-encrypted and protected from any external threat. Ensure unauthorized access cannot get through.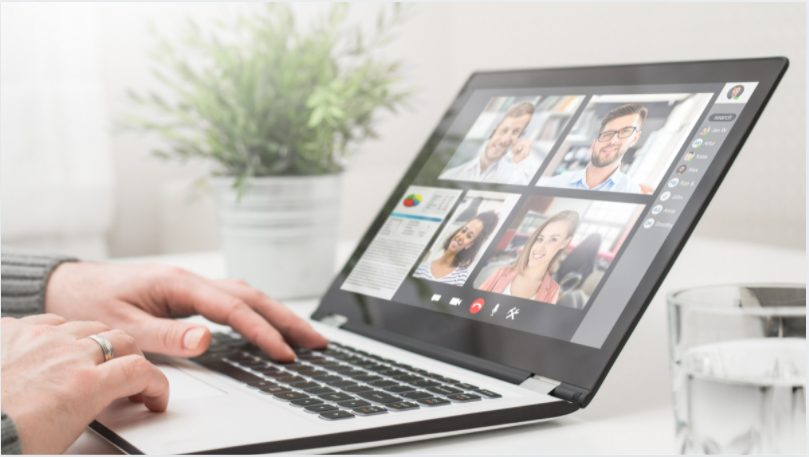 The next challenge being the different operating systems for the individuals working on the same project. When remote editing collaborations take place, the Apple and Microsoft differences get more personal. It is a nightmare to share content between different operating systems. In this case, you can invest in the software HFS+ for windows that will help you edit and format videos in HFS format. Ensure that the clients and the professionals use standard, universally accepted formats that any OS can read. These small changes help you and the collaborators break the wall in case of the workflow, even if the work cannot be done simultaneously.

As the videos are getting more advanced, the sizes are increasing. When editing remotely, it is a huge problem compared to sharing it through a LAN network. Uploading and downloading time alone takes away a lot of time you can use for editing otherwise.

Real-time collaboration is also an issue faced by editors during a collaboration. Editing was always done solo or with everyone editing in the same room. The lag experienced by gamers in general, when video editors get affected by screen-sharing, happens and makes it almost impossible to do things real-time while talking or taking suggestions from the rest of the team.
Displaying timestamps, taking notes, asking the producer about every single frame, all these get into the one who has to edit, leaving the person with no option other than editing alone and doing multiple revisions to perfect it. This will make it a very time-consuming process.

The demand for HD video-editing collaboration is unavailable on all the platforms currently providing screen-sharing services with video conferencing. It has become almost impossible now, and that has become a monumental problem.

Ways to Overcome the Challenges
You can use User Diagram Protocols (UDPs) to transfer files through the cloud safely. It is easier but an expensive option. They offer point-to-point as well as cloud-based solutions for extensive file sharing. The downside of UDPs being expensive and needing an expert for installation.
Accelerated cloud solutions are a less expensive alternative. It is a pay-as-you-go service with a good bandwidth for file transfer. It is a more economical way and similar to cloud-transfer methods like Dropbox. They also do not require special hardware or expert installation. Ensure that you monitor if there is any data loss, no matter how trusted these methods are.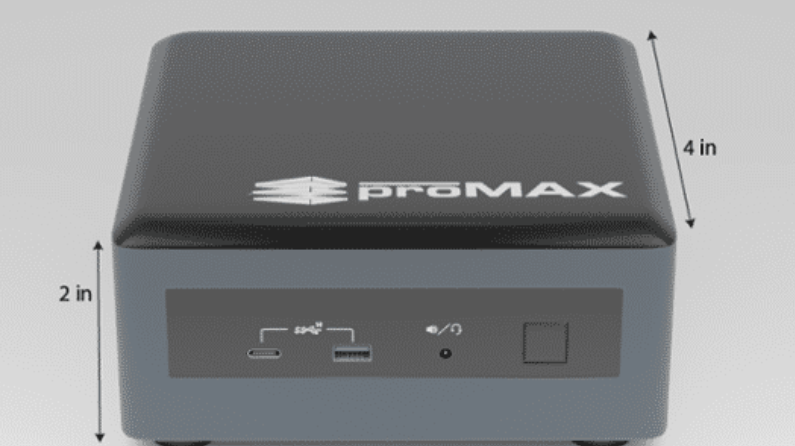 Alternatively, you can rely on dedicated third-party storage and video editing solutions that do the heavy lifting on your behalf, enabling you to concentrate on remote video production. For instance, ProMAX Systems offers video production servers, both on-premise and for remote video editing. With ProMAX MediaHub, you can seamlessly connect your remote video editing team for enhanced collaboration and productivity.
Unlike other tools, with ProMAX MediaHub, your creative team can share files and collaborate in real-time just like they were in the same office. Using the local SSD storage in the MediaHub, synced storage spaces will feel and act precisely as if everyone is at the studio working off of a shared project. It includes everything you need for high-performance video production, offers various storage sizes (up to 8TB)m, and allows you to integrate with any existing storage solution you're using easily.

Need more information on ProMAX MediaHub?
Conclusion
Many remote solutions have come up in the market due to increased remote video productions. It is looking like we can eventually adapt to this if they are working well between the producers and editors. The contribution towards sustainability is immense. The video conferencing to chatting or making notes have been taken up into top-notch quality that it gives a seamless experience.

Low-Latency streaming is also being prioritized now that remote work is all anyone can do. The smoothness of transitioning into a fully remote cloud production service is not an easy task, but with some practice and patience, we are bound to get there in no time.

As the world moves closer and geographical constraints are gradually wiped off, it is time to upgrade to remote video editing. Not only does it help cut overheads, but it also helps with easy accessibility and seamless collaboration.