Apples Xsan changed the world for video editors forever. Apple launched xsan clients for the Mac OS, purpose built Xsan storage, MacOS Server, a metadata controller and even fibre channel HBAs. Finally it was here! A storage area network designed specifically for Final Cut Pro.

What could possibly go wrong?!?
Ghosted. We called Apple. Apple didn't call back. We texted Apple, there were read receipts, but no replies. Video editors everywhere were crushed when after months of not hearing from Apple we saw pics posted on Facebook with an iPhone. Crushed! Betrayed! At least we have Avid, right?!?? Damnit Avid don't do that!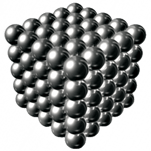 Here we are, all these years later and many still need to migrate away from what was once the gold standard of fibre channel networks and collaborative workflow.
Here are some practical items to look at when replacing your Xsan.
Will my fibre channel still work?
I would like to go back in time and slap the person who named the Fibre Channel protocol, it's confusing. Click Here for a video on the difference between Fibre Channel & Fiber.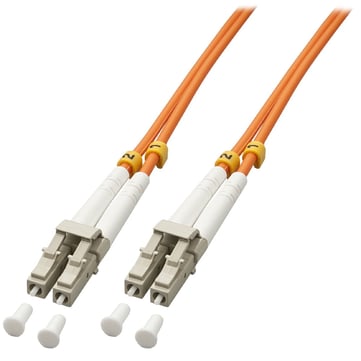 The same FIber Optic cabling can be used for Fibre Channel - or - Ethernet. The exact same Fiber Optic cabling used for Xsan clients is commonly used for 10Gb Ethernet.
Yes, your cabling will work.
Despite cabling already in place, many facilities have opted to switch to Cat6 copper based cabling. There is no performance difference in most cases and often the cost of a copper 10GbE switch + cabling is less than a 10GbE fibre optic switch. Many facilities already have copper cabling in place ready to go.
No, your Fibre Channel HBA's & Switch won't work. At least not in a 10GbE high speed NAS enviorment, which is the most common type of storage network for video production teams now a days. This is mainly due to the fact that with a high speed NAS the data and metadata both go over a single connection. Plus no need for a metadata controller!
Re-purpose Your Xsan Storage Array?
Hopefully you have more than the 2.5TB that was included in the original Xserve RAID storage array! Many older Xsan systems have between 16TB and 200TB of storage space.
Storage gets more and more affordable every year. 100TB used to be $100k, these days, you can drop a zero off of that cost! The right question to ask is how old is my storage. Backblaze has done an amazing job over the years of analyzing drive life span and failures. The summary is after 3 years is when drive failures become much more common.
A good rule of thumb is if your RAID is less than 4 years old, it's a good candidate to re-purpose with whatever Xsan replacement you get. If your RAID is more than 4 years old it's probably best to replace it.
RELATED TOPIC - Learn more about SAN vs NAS in a video production environment.
This video outlines an example of re-purposing your Xsan storage
Costs?
Everything is custom, right? How many times have we heard that, that means it's expensive. High performance video storage is what we do at ProMAX and it's important to not over complicate or overprice it.
As an example, here are the basic costs of a mid-size Xsan replacement you might expect:
192TB of High Performance storage = $18,995

New 16 Port 10GbE Switch = $2,000

10GbE Adapters for 6 workstations = $4,500 (@ $700 Each)

Installation & Training = $2,000

Replacement costs = $27,500 + Tax
How long does this take?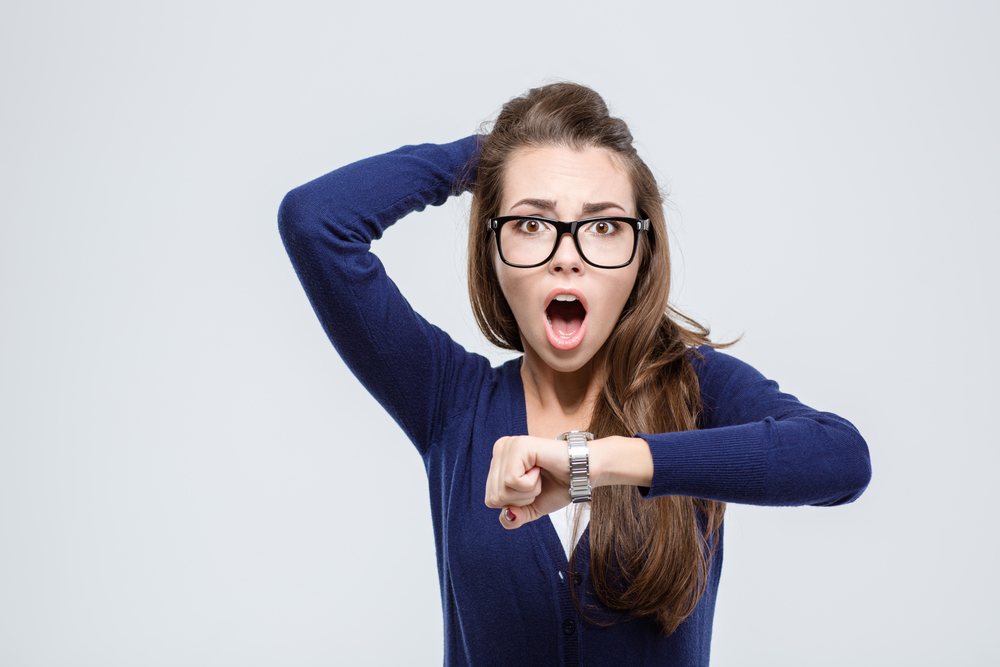 We have replaced many Xsan systems over the years, some keep their Fibre Storage while others replace it. If you're curious you can learn about the ProMAX Process. Here is a common time frame.
Design & planning = 4 Hours

Physical Installation = 4 Hours

Software/User Set Up = 2 Hours

Transferring old data = 8 to 40+ Hours (this is inactive time, not hands on)

Training 4 Hours
All in all, the project should be under 20 hours of active time from your team, including design & planning. To learn more about
More Questions? Book a 15 Min Video Chat with a ProMAX engineer with at least 10 years of experience in both fibre channel & ethernet based networks.
Nathaniel Cooper
As Chief Operating Officer of ProMAX Systems, Nathaniel Cooper, runs ProMAX Systems day to day operations. Cooper has been working with Storage, Backup and Media Management for video and creative professionals since 2001. Cooper has lead the design and deployment of some of the largest media systems in the world including a range of customers from NFL, MLB & NBA teams, US Military operations, and many of the worlds largest PR agencies and consumer brands. Cooper has spent the last 9 years as part of the ProMAX team and specializes in translating complex technical issues and options into easily understandable concepts.