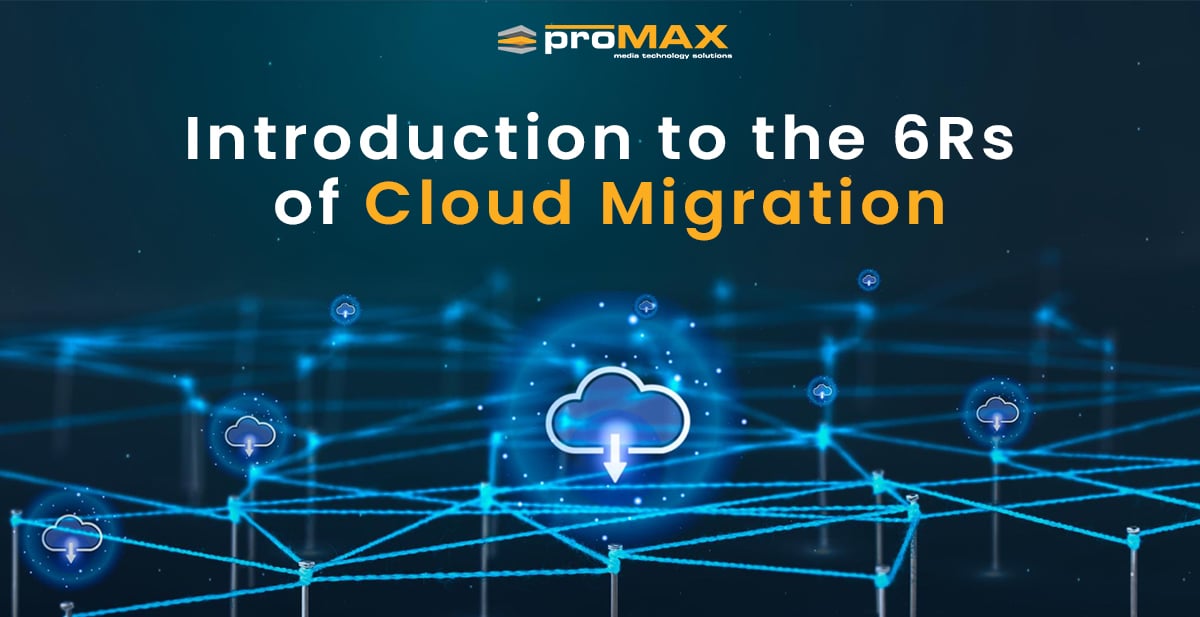 Depending on how a cloud migration strategy is executed, it can be nothing if not costly. There are also a lot of challenges in terms of identifying and preserving critical data, retiring those legacy systems and successfully migrating over to the new platform, among others. That, in essence, is what the 6Rs of cloud migration are all about. They help put an organization in a position to mitigate risk from these and other areas, all so that they can enjoy all the benefits of cloud migration with as few of the potential downsides as possible.
The 6Rs of Migration
Organizations migrate into the cloud for many reasons. Some are trying to enable productivity and collaboration. Others are trying to save as much money as possible. Others still have a drive to remain scalable. Potentially, the reason could be all of these at the same time. Regardless, the 6Rs of cloud migration offer a bevy of excellent ideas on how businesses of all sides can accomplish all this and more.
One of the most important things to understand about any migration strategy into the cloud has to do with the fact that there is no "one size fits all" approach to what you're doing. Yes, all organizations make these moves to save money and increase productivity - but precisely how they'll do that will vary depending on their current needs and their long-term goals.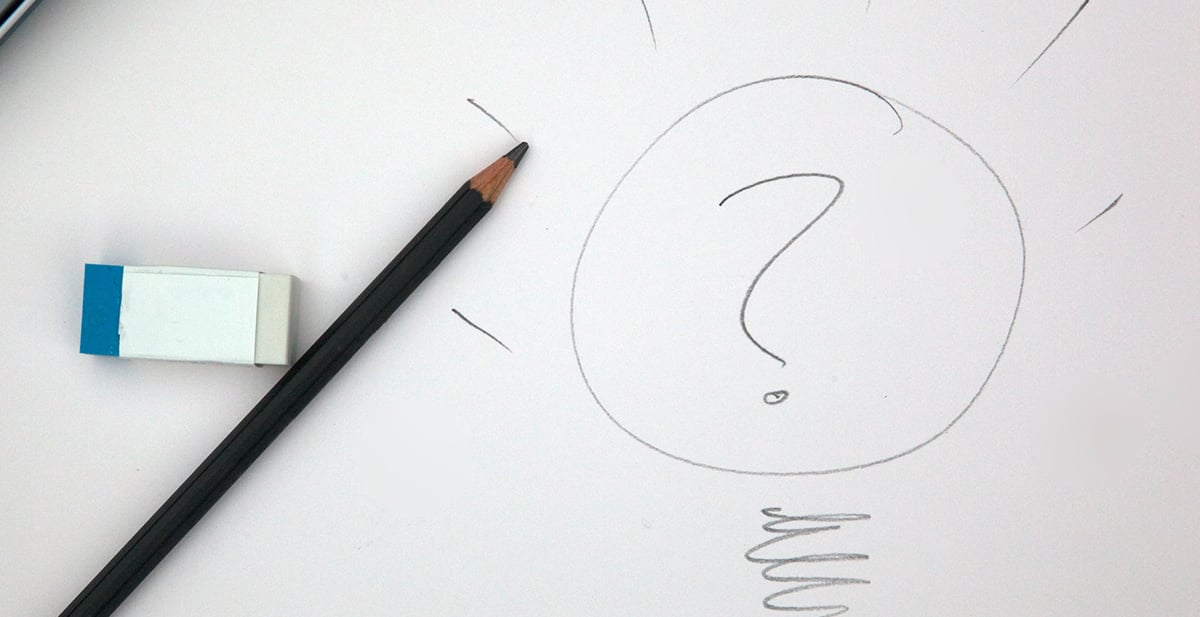 Having said that, the 6Rs of migration do provide a stable roadmap to help make those goals more attainable. They include steps like the following:
Retire. This involves taking steps to identify everything in an enterprise that has the potential to be migrated to the cloud. At that point, you can also evaluate the value that each application or other asset brings with it. This helps you learn more about what you should keep and, more importantly, what you shouldn't.

Rehosting. During this part of the process, you'll investigate whether or not something like "Software as a Service" or "Infrastructure as a Service" is the right move given your needs.

Replatforming. Some legacy applications will be far too complicated for a straight migration. At that point, they may be good candidates for replatforming - meaning that they could be emulated through a virtual machine of some sort.

Repurchasing. This would take all of your organization's existing data and applications and transition them into a cloud-based product if such an alternative is available from the original developer. Although there will be a higher additional cost, this could be the fastest way to execute your larger cloud migration strategy.

Refactoring. This is typically driven by a business' need to be as scalable as possible. You're essentially taking the application that you already know and are rebuilding it from the ground up for a cloud-based environment, doing so in a way that boosts productivity and collaboration at the same time.

Retaining. Finally, you'll identify which elements of an enterprise can't actually be migrated - meaning that they'll stay pretty much as they are. Depending on the volume of these assets, it may highlight the value of a hybrid cloud environment.
How can we help your creative team?
Learn how to improve your media management practices, Click below to speak with an expert today
Talk to an Expert Now!
Why Move an Application to the Cloud?
Overall, bringing an application into the cloud offers a host of unique benefits - many of which one would be hard-pressed to find through other means.
For starters, a cloud-based solution comes with an almost unprecedented level of user agility and control. People can access mission-critical applications from anywhere, at any time, and on virtually any device that they already own. They can be just as productive at home as they can be in the comfort of their own office - something that the last two years has shown us all to be supremely important. More than that, they can access the data contained within those applications from anywhere, too - allowing them to act on it faster than ever.
Additionally, moving an application to the cloud brings with it the added benefit of scalability when needed. In the past, when a business needed to add new users to a piece of software, they would have to purchase additional licenses. They would need to physically install it on individual workstations. If an update became available, it would need to be manually applied to all those machines. Now, with the cloud, the most recent version of an application is available at all times by its very nature. Adding support for additional users is literally as simple as making a phone call (or sending an email) to a cloud provider - making it effortless to ramp up or scale back depending on the needs of an organization.
Finally, moving an application into the cloud gives access to innovative trends like big data analytics. All day, an organization is creating massive volumes of data - contained within it is the insight they need to forge better relationships with their customers, to offer more advanced products and services based on the needs of the marketplace and more.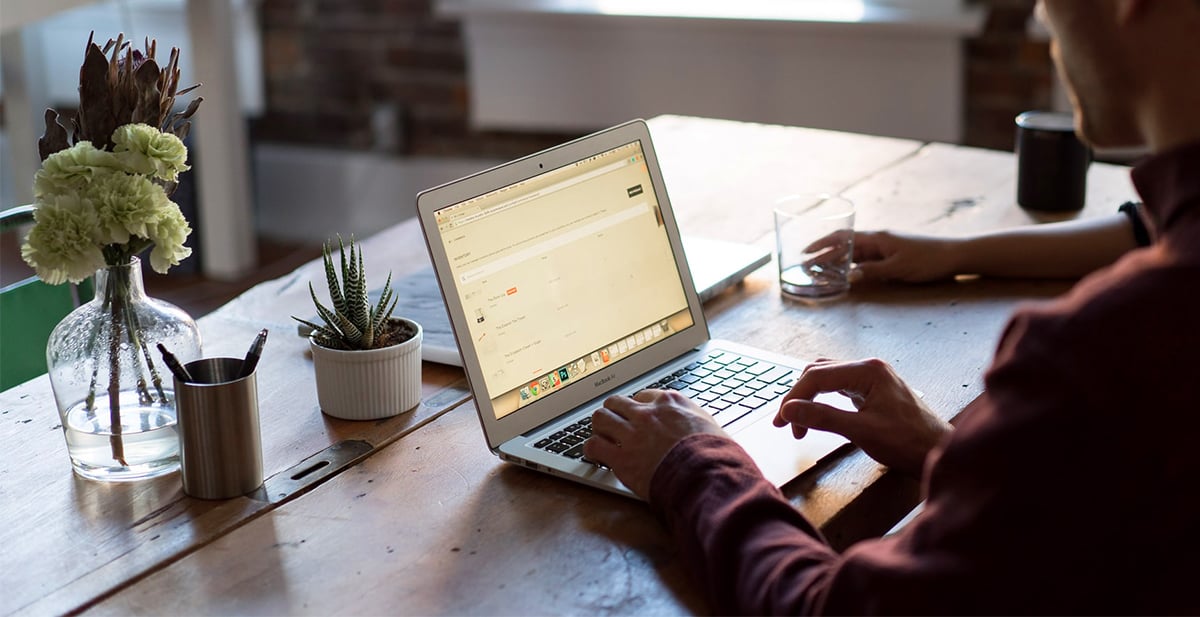 But that data on its own is meaningless. Only if it is able to flow freely across an enterprise - to get into the hands of the people who need it instantly - will you be able to extract any value from it. That is ultimately the most important benefit of cloud migration of all - the people who use that information to make better and more informed decisions always have it, propelling a business forward in a way that would have been unthinkable even as recently as a decade ago.
In the End
The 6Rs of migration are more than just best practices. They're a roadmap to build something important. By retiring those old legacy applications and by rehosting them in the cloud, you can create a more productive environment for your workforce. One where they're free to unleash their peak productivity anywhere, at any time - which in and of itself is the most important benefit of all.
To find out more information about the 6Rs that make up a solid cloud migration strategy, or to get answers to any additional questions you may have, please don't delay - contact ProMax today.