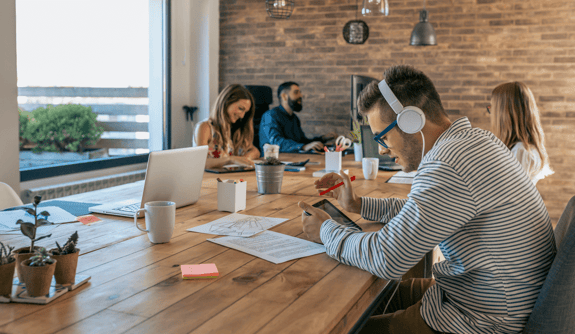 PROMAX FOR IN HOUSE VIDEO TEAMS
Enable everyone on your team to organize and access video files. Anytime. From Anywhere
Unleash the power of your creative team with simple file management solutions for video production
Keep your creative team focused on what they do best
When creative teams waste energy trying to find what they need, when they need it, everyone is held back from reaching their goals
Without a simple video file management solution, your team can't operate at the highest level
Files are accidentally deleted or storage runs out
Resources and key talent are wasted
Valuable opportunities are missed
Low team morale stifles productivity
When you're resourced with the right solution, you can meet project demands and streamline the work of all your people
Pieced-together solutions can place creative and IT priorities at odds. But it doesn't have to be that way.
ProMAX bridges the gap between creative success and IT compliance with a simple, shared solution.
TOUCH
Allow your creative and tech teams to focus on what they do best
Allow your creative and tech teams to focus on what they do best
TOUCH
Manage your video files the right way with better remote workflows
Manage your video files the right way with better remote workflows
TOUCH
Meet your strategic video goals and grow your business
Meet your strategic video goals and grow your business
No more wasted time and resources piecing together ad-hoc solutions. No more operational constraints preventing your creative team from thriving. No more friction among internal teams.
Solve your creative problems without creating IT headaches. Equip your team to meet the growing demands of video production with one simple solution.
Don't risk everything that's at stake when you choose the wrong technology
Manage your video files the right way while ensuring security and network compliance
REMOTE SOLUTIONS
Media Hub
Remote Hardware Product
Enable always-on syncing for remote teams
Guaranteed sync performance with fast downloads
Best-in-class remote workflow that is reliable, fast, and predictable
Multi-location versioning protects your data
Enable controls over all hardware and data
Protect your network's performance by keeping data off your VPN
Software-Only Sync
Connect small workgroups on a shared network
Quick and easy to install and add members
Files sync as soon as you're online
Simple workflows for distributed teams
10x more cost-effective than similar products
ON-PREM SOLUTIONS
Enterprise Servers
16 and 24-bay servers with the highest capacity, bandwidth, and speed we offer
Highest performance options on the market with up to 100gig connections and the ability to scale to 10+ petabytes
Reliable uptime due to OS drive and power supply redundancies
Built specifically for video teams, our unique, world-class hardware outperforms alternative solutions
Up to 7-year hardware warranty


Platform Studio
Desktop Server
Compact, professional-grade storage for teams that require 4K bandwidth and beyond
Increase your storage capacity for large and high-volume projects
Quiet, easy-to-use hardware designed to live in a personal office or studio
Built-in cooling capabilities, no external cooling equipment required
Connect as a node within any remote workflow and with remote devices
Bridge the gap between creative and operational priorities and unleash the superpower of everyone on your team.
ProMax's video file management solutions enable everyone on your in-house team to organize and access video files, when they need them, and where they need them.
Our simple solution keeps your teams on their most important projects and streamlines cross-functional work by offering:
We speak tech and creative which means we can easily translate between your technical and creative needs.
Our product translates between both Mac and PC to create a streamlined install for you.
Access to 2 interfaces ensures everyone across your technical team and creative team have access to exactly what they need to do their best work and accomplish their goals.
When your team can easily share, organize and sync, they can get back to their creative genius.
For over 25 years, we've been equipping distributed video production teams for success.
"Because of our use of MediaHub and our partnership with ProMAX, we were able to edit a 30-minute show, and the production team was able to see and review that show before they even left the set. What was originally about a four to five-month timeline was squeezed down into six to eight weeks, and it went fantastic. It was thanks in great part to ProMAX."
"Since having a server for the last four years, our company has been able to grow in a way that we're not hindered by technical difficulties and hiccups that happen with passing hard drives around."
We power the best teams in the business.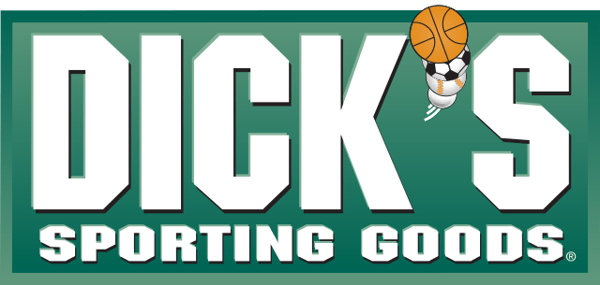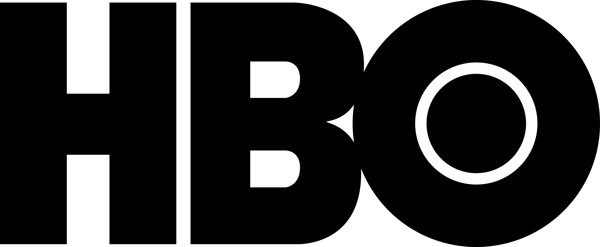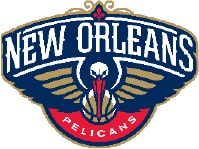 No more band-aid solutions. No more wasted time, energy or cost. No more missing files.
With ProMAX's simple remote workflows, you'll protect your assets and allow your team to focus on what they do best. Creating.