For remote teams to succeed there are some obstacles that need to be overcome for a seamless workflow. Solutions like Dropbox, VPN, and PCoIP just won't cut it. With ProMAX MediaHub your video team can share files in real-time just like they were in the same office.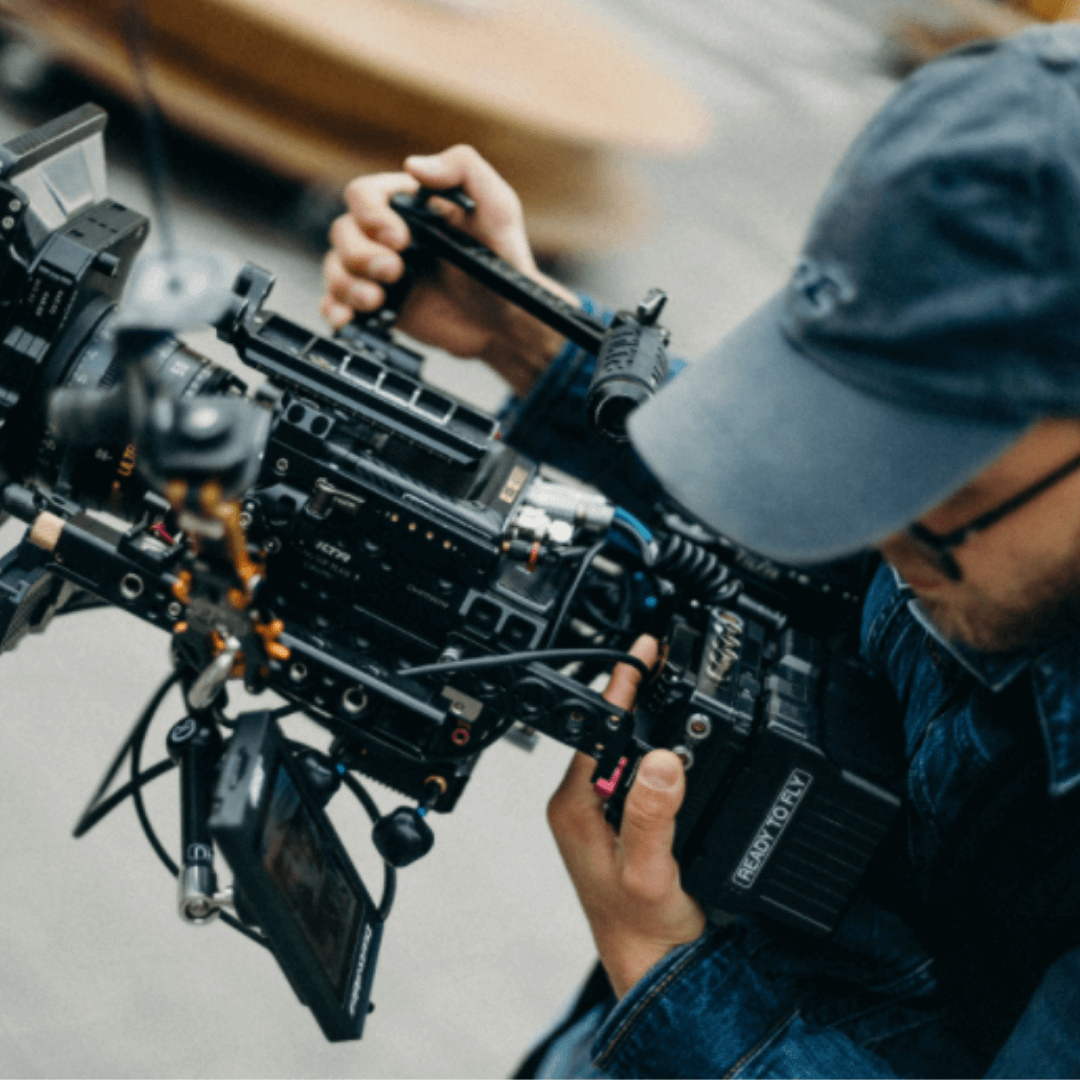 GREAT

ENTRY LEVEL

INTO SHARED STORAGE
Smaller video teams still need the ability to share their media files. Starting at $995. MediaHub is the perfect entry-level solution for remote video production teams that are ready to start using remote file sharing storage but aren't quite ready for the price tag that most brands carry.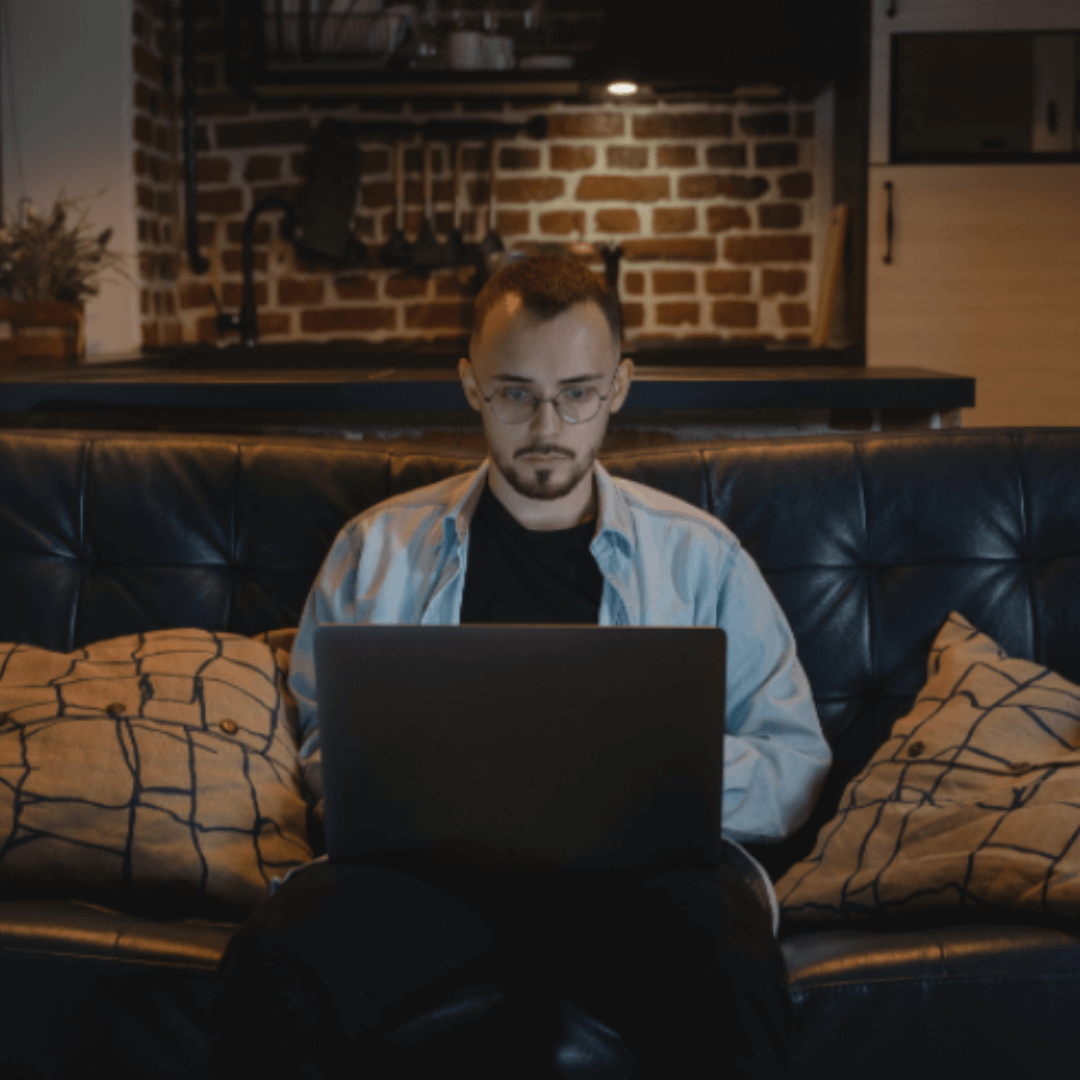 SPEED

OVER YOUR INTERNET CONNECTION
MediaHub allows you to enjoy the performance and collaboration you need, even with connections as low as 20 Mbps.
Our users enjoy remote collaboration working on projects averaging 500GB over connections averaging 200mbps down & 20mbps up.
SECURE.

ENCRYPTED
Every MediaHub has a unique ID key, this is used to join a cluster, private to your team. Once devices are paired, 100% of data sent is encrypted using AES-128 bit TLS 1.3.
MEDIAHUB VS. OTHER REMOTE SOLUTIONS
MEDIAHUB vs REMOTE WORKSTATIONS

WHAT OUR CLIENTS SAY ABOUT
THEIR PROMAX REMOTE WORKFLOWS