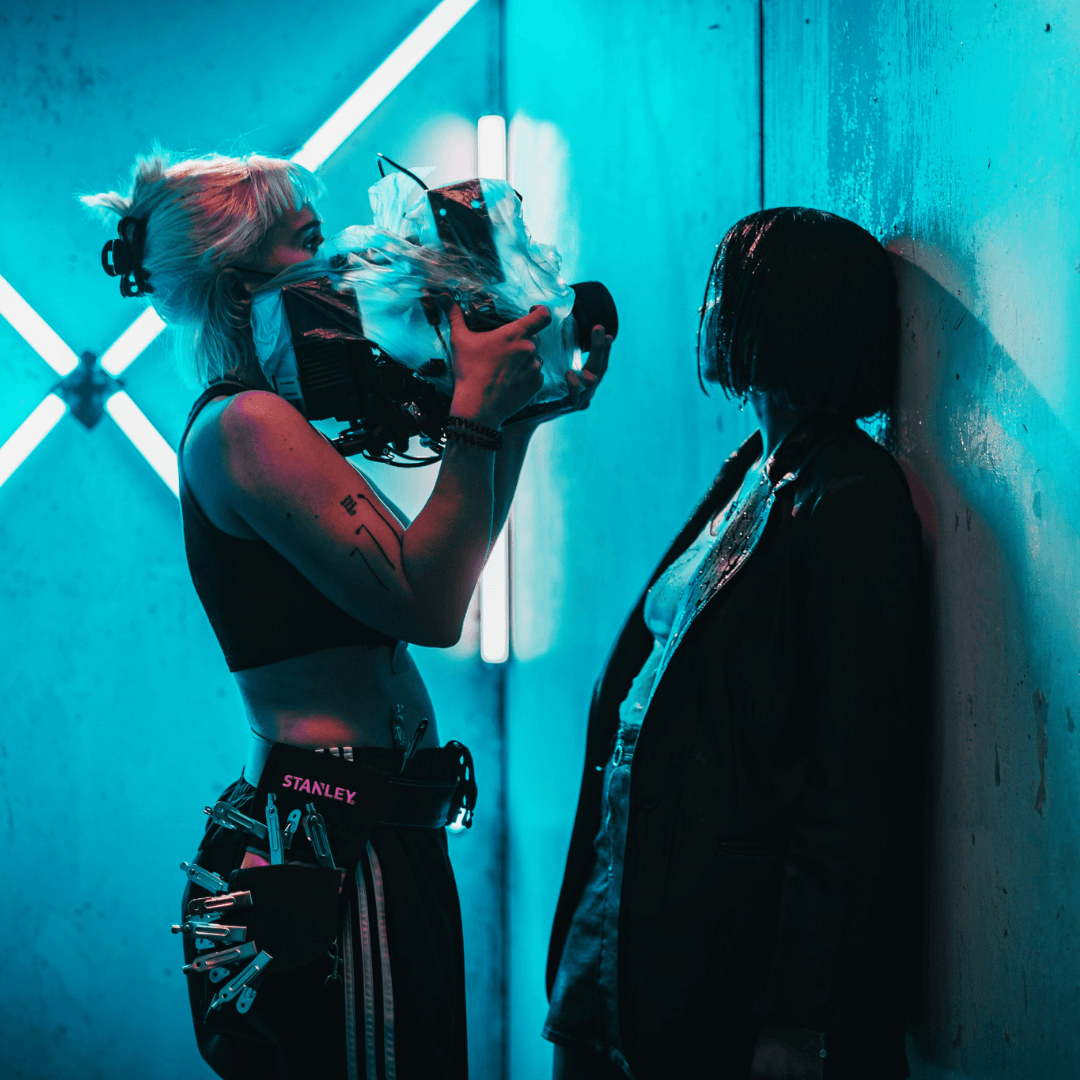 YOUR VIDEO TEAM REQUIRES

PERFORMANCE &

FLEXIBILITY
Cloud is an amazing option for video teams, especially with our ProMAX Cloud. But you may need storage and a workflow that is faster than what modern cloud options can provide.
Whether you already own a shared storage system or are looking to add a high-performance NAS as part of your video production workflow, having the ability to access that media on that system outside of the office is critical in today's world.
A hybrid workflow provides an ideal way to maximize performance while moving your workflow forward, without adding new challenges like recurring storage costs and egress fees.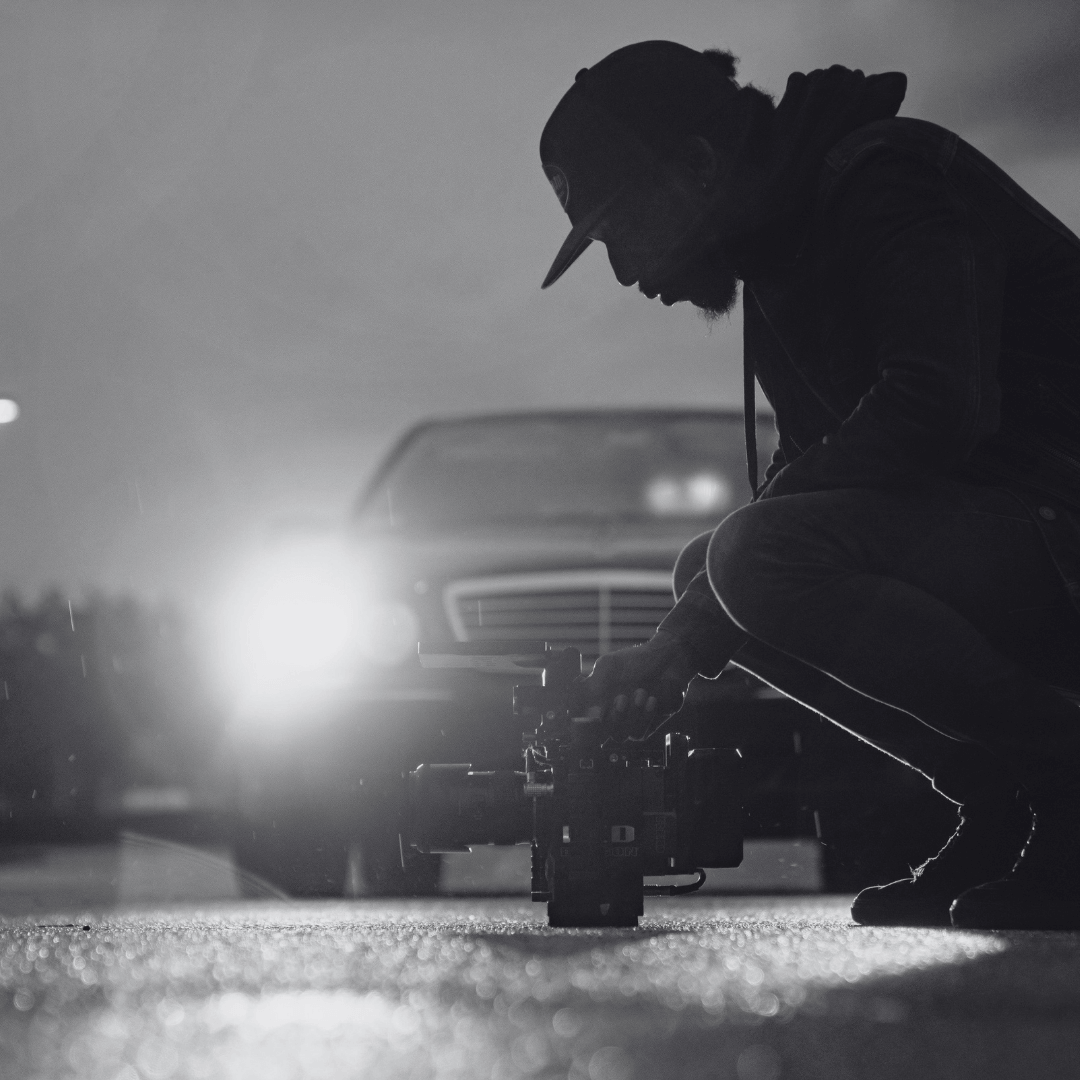 SYNC WITH YOUR

EXISTING STORAGE
Using your high-performance NAS as your central storage server your editors in the office can connect directly to the server giving them access to the files they need for their projects.
If you are a Platform user, you can utilize our built-in ProMAX Media Management software to organize, tag, and search for your files while protecting your media with automated backup options.
Already own an EditShare, Facilis, QNAP Nexus, or another NAS storage device? Our MediaHub systems can connect to 3rd party storage to enable hybrid workflows other storage companies can't provide.
LOCAL

PERFORMANCE

FOR REMOTE EDITORS
Your remote editors need to be able to share and sync their files with the rest of the team quickly to maintain productivity and hit deadlines.
Solutions such as Dropbox and VPNs limit the amount of media you can share with your team and transfer times can be staggering. MediaHub uses a peer-to-peer sync to overcome these obstacles.
Your remote team will use MediaHub as their access point to their project files. As they make updates to projects they will sync with the rest of the remote team and the Platform or existing NAS storage in the office, ensuring your workgroup has the most recent version of the project available.
When to use a hybrid workflow over the cloud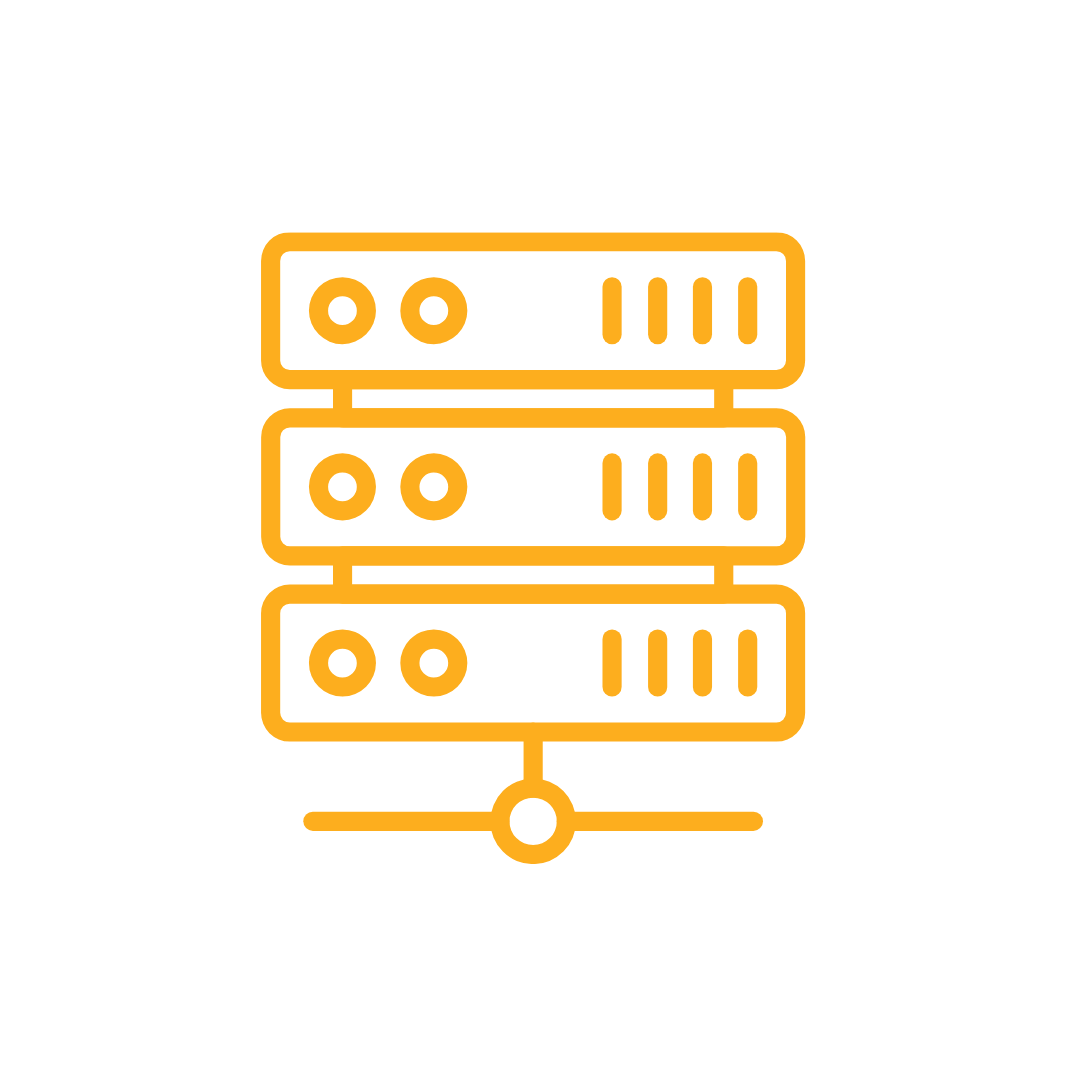 You already own a SAN/NAS, storage system
You manage large project sizes.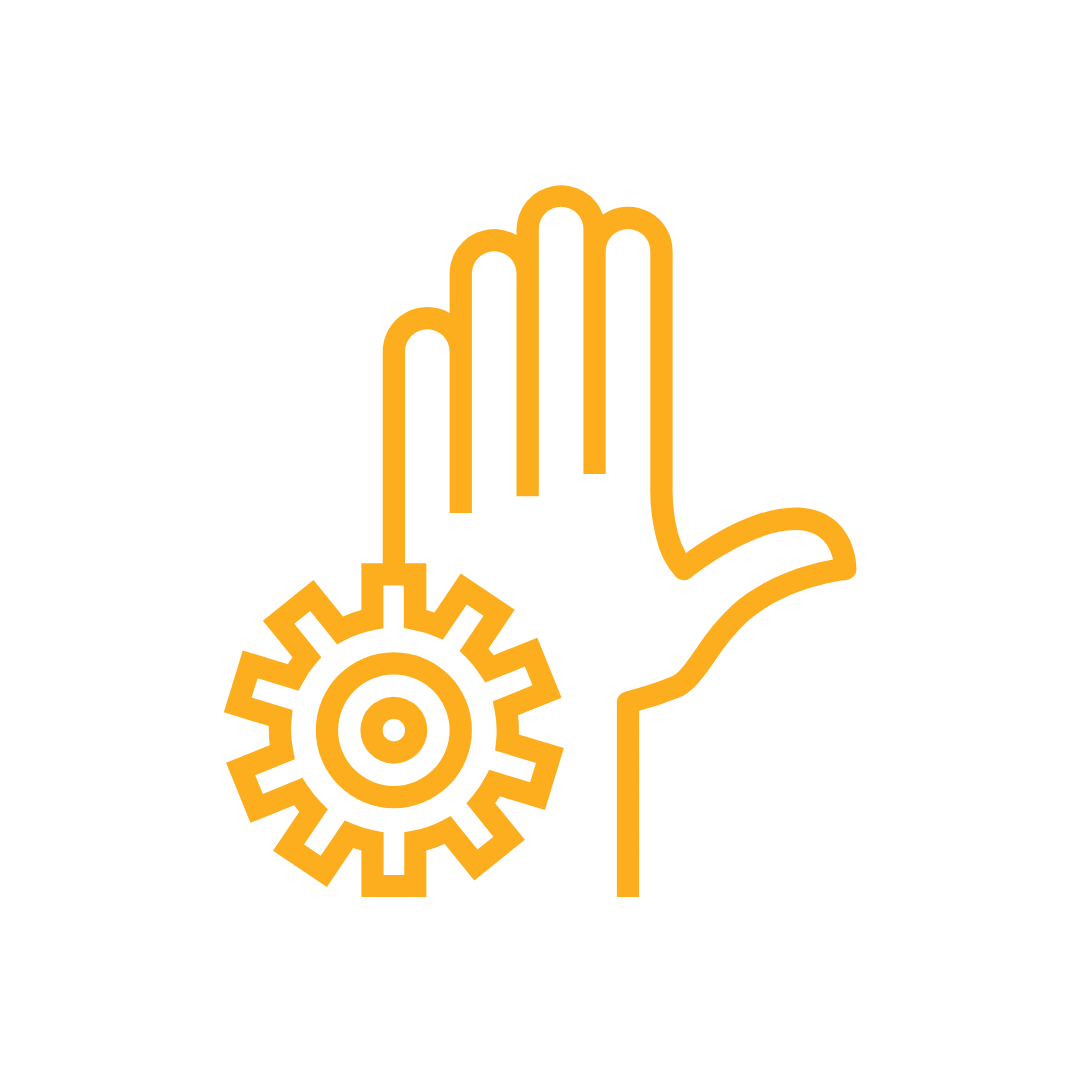 Controlling or reducing total cost of ownership is important.
You want to avoid egress fees.
BENEFITS OF HYBRID WORKFLOW
Using a hybrid workflow teams can: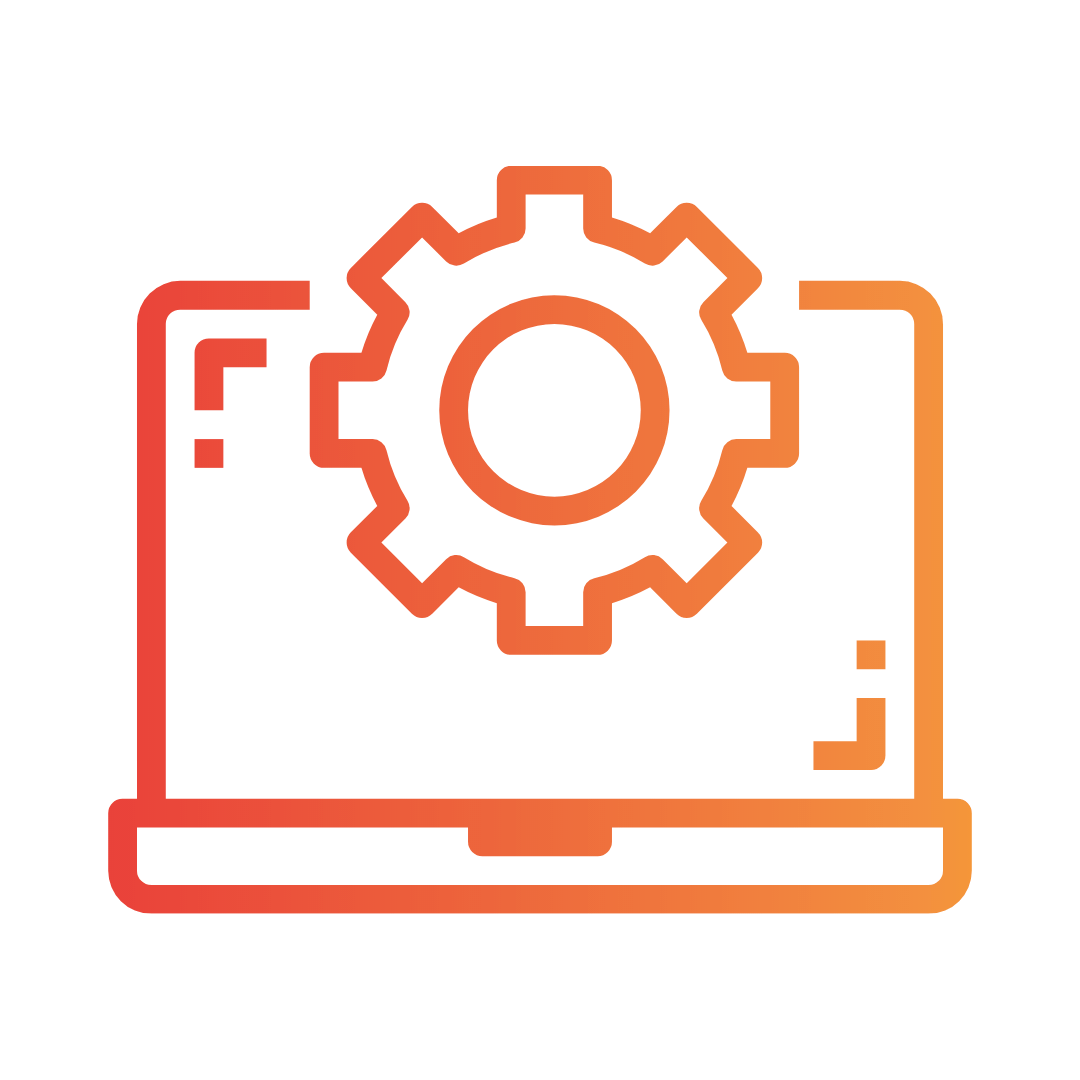 Collaborate at home or the office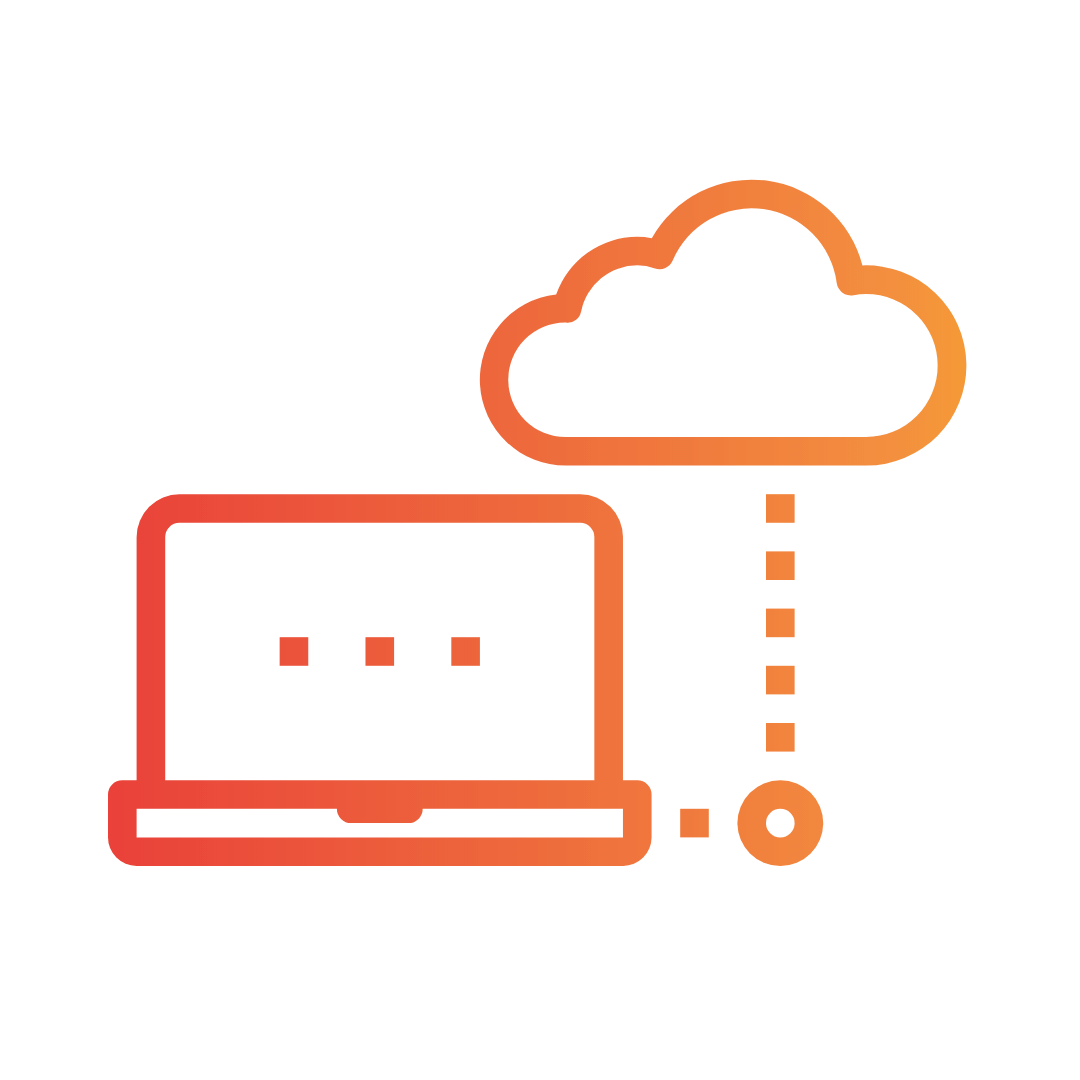 Use existing hardware with zero Egress fees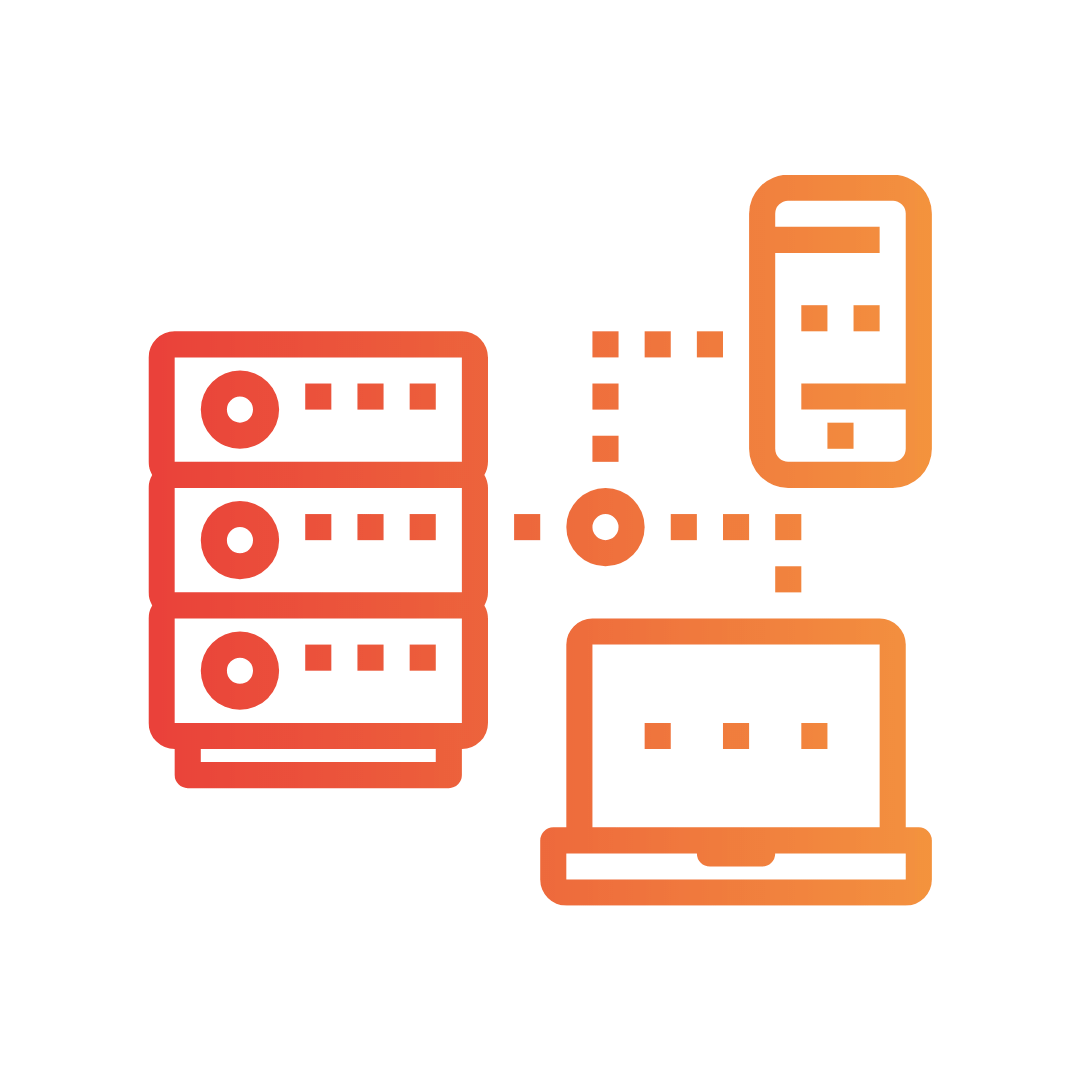 No file size or bandwidth limitations
Ingest media faster while on-location for filming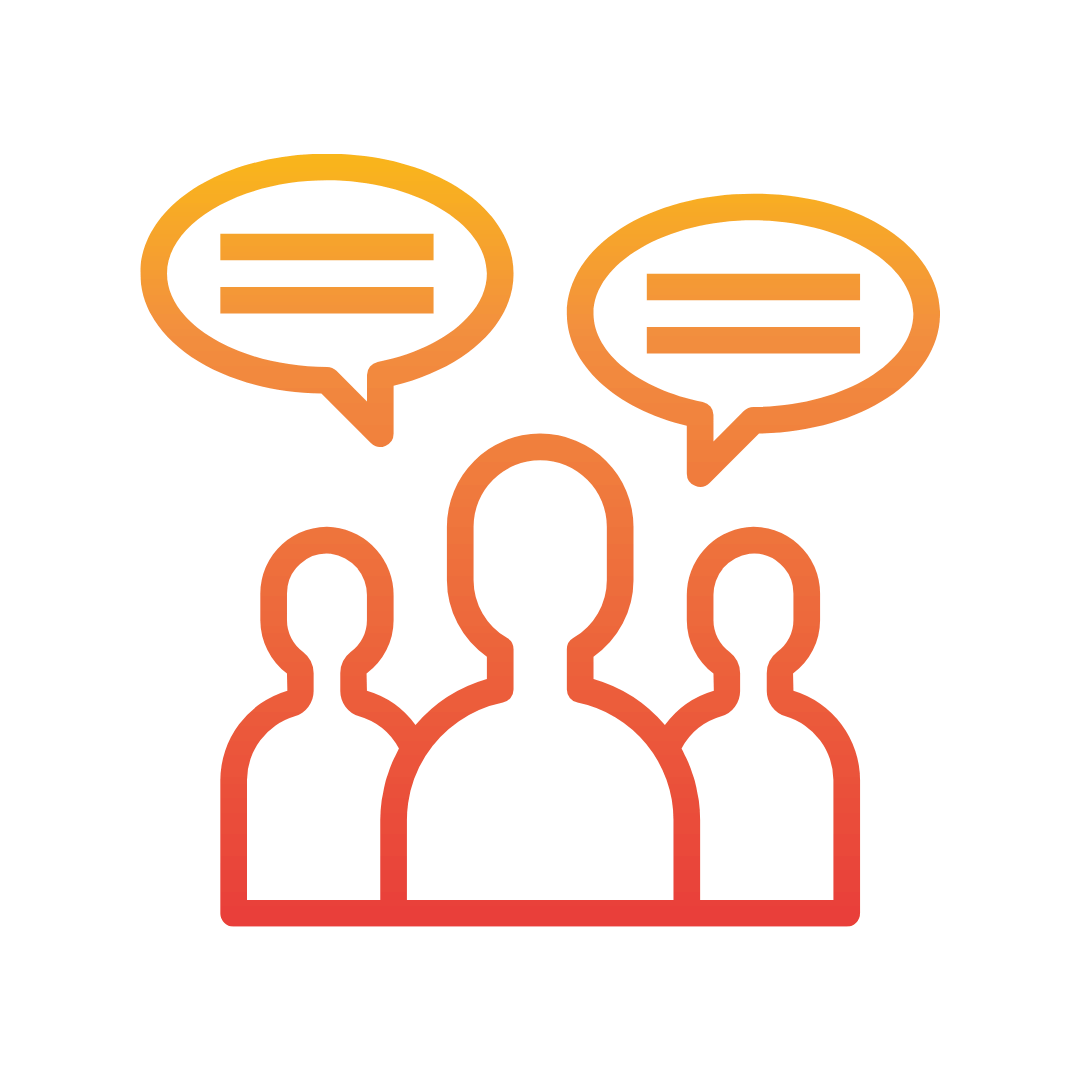 Eliminate versioning & relinking issues
WHO WOULD USE HYBRID WORKFLOW?
Ideal users for a hybrid workflow are: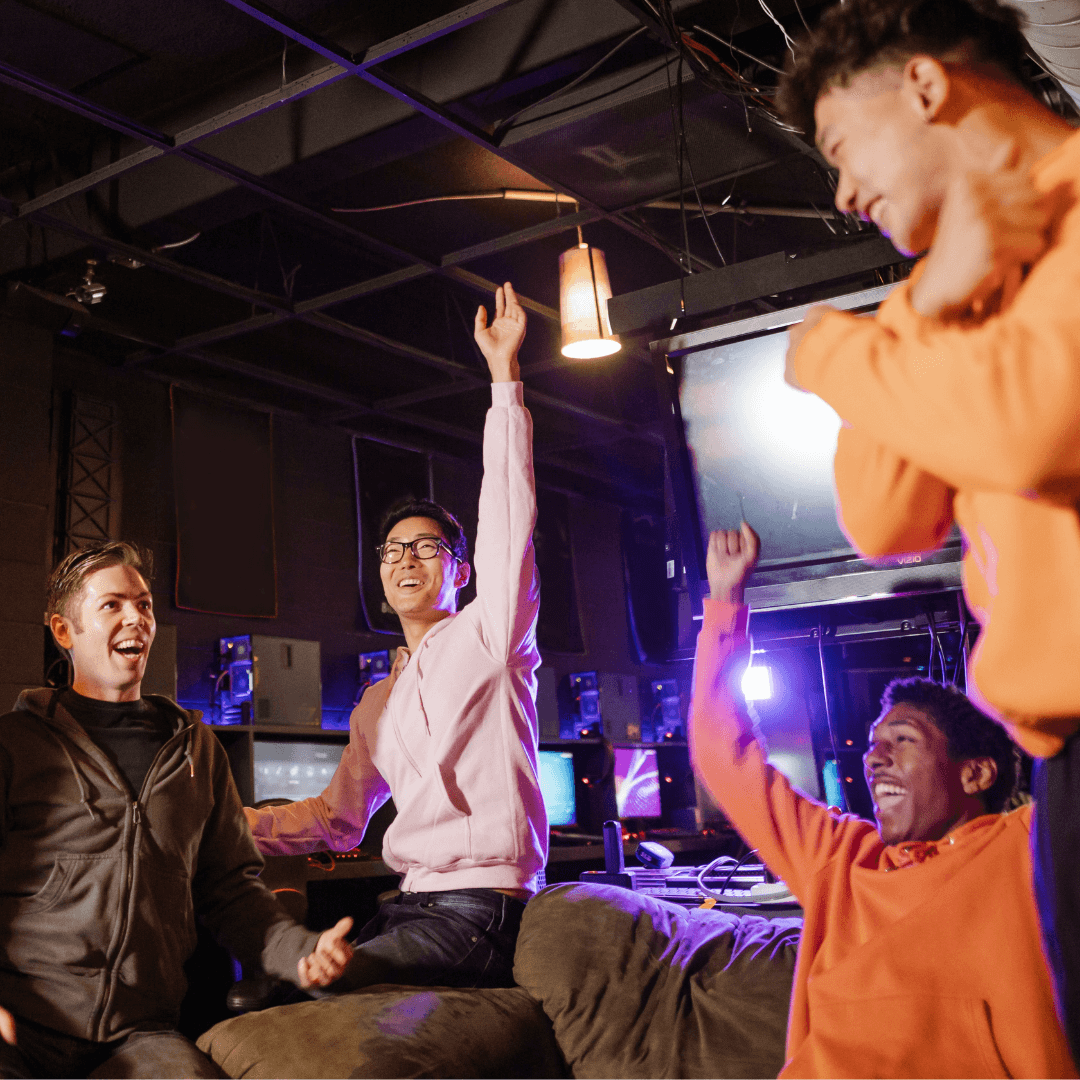 Video teams with a central office that allows flexibility between working from home or the office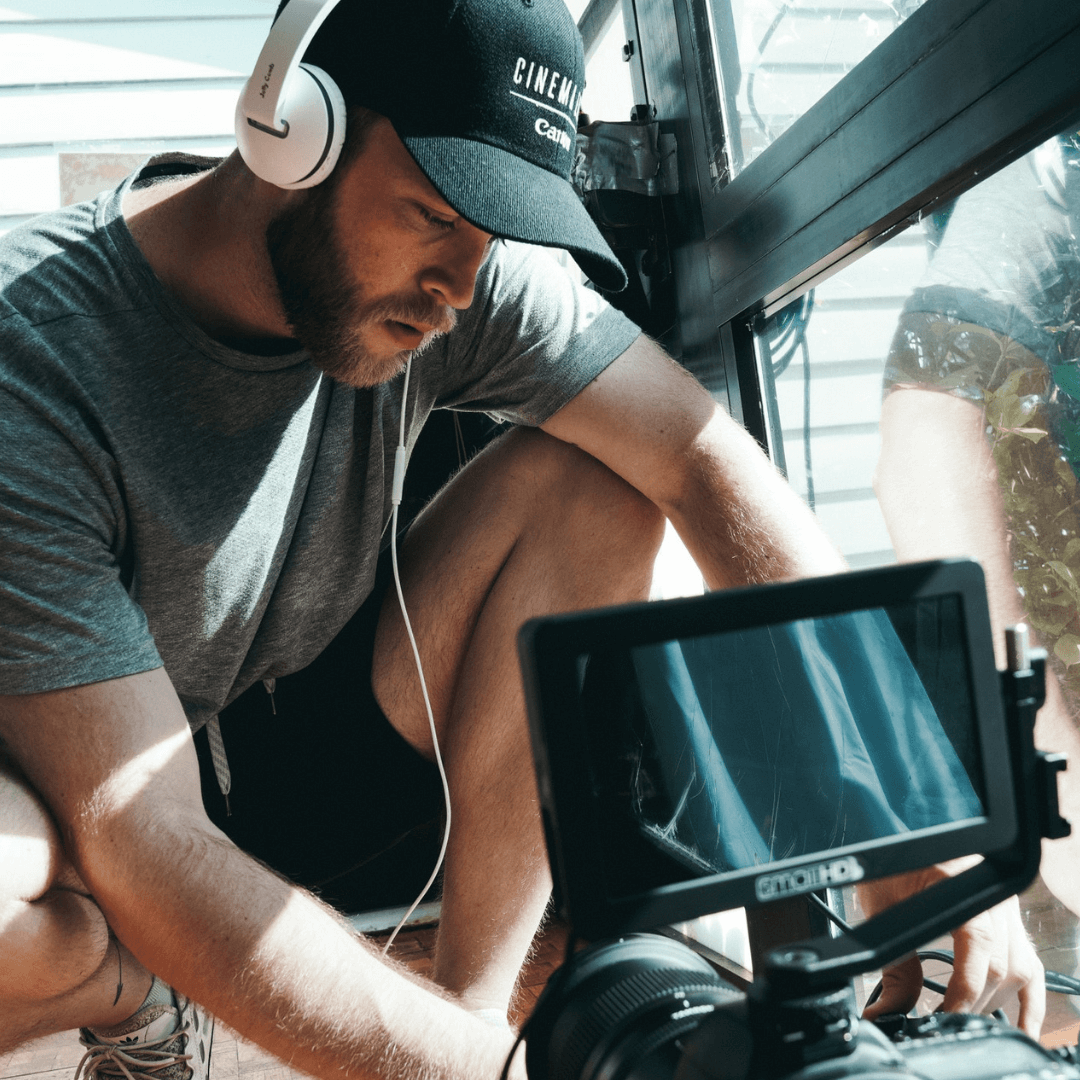 Companies with offices in multiple locations that want to remain connected
Companies with a central office that utilizes remote employees or freelancers
Companies with a central office that want to be able to ingest media remotely while on location for a shoot.
Hybrid Workflows in Action!