Best Practices for Cloud-Based Digital Asset Management
by ProMAX Systems, on Jan 9, 2022 9:21:04 PM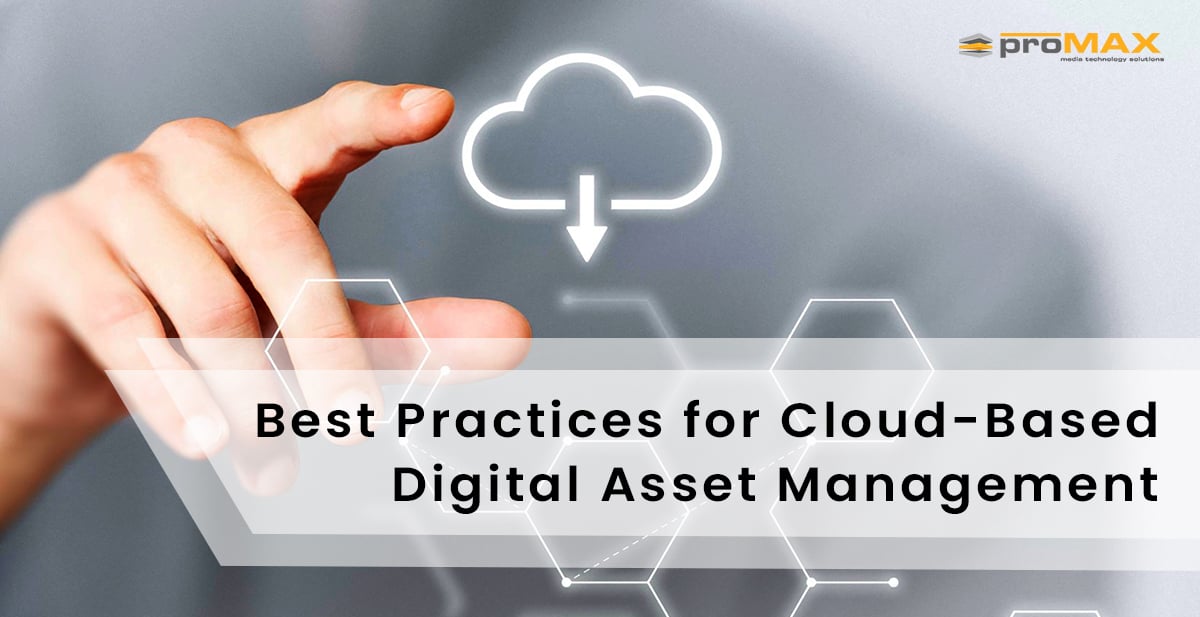 When it comes to media asset management in environments like video production, organizations often face a number of important challenges.
With an on-premise solution, media assets are only available in a single location: at the office. This makes access difficult and collaboration even harder, as people need to be in the same place at the same time to work together. It also presents an issue of security, as physical hard drives can be lost, damaged, or stolen.
Thankfully, a better solution is available. Cloud-based media asset management brings with it a host of unique advantages and opportunities, provided that you leverage the best practices needed to execute such a strategy properly.
What is Cloud-Based Media Asset Management?
This media asset management takes the content that would normally be needed for a task like a video production - audio clips, video files, etc. - and stores them on Internet-accessible servers rather than locally. The major benefit of this is that they can then be accessed anywhere, at any time, from virtually any device.
This is something that the COVID-19 pandemic has helped underline the importance of, especially during an era when more people are working remotely than ever. With this media asset management, people can be just as productive at home as they can be in the office - which in and of itself may be the most important benefit of all.
Key Principles of Cloud-Based Media Asset Management
As stated, the key principle behind cloud-based media asset management has to do with that "anytime, anywhere" access. It's a concept that has been used in consumer media for years. Think about something like the iTunes Store and how it enables people to watch films and television shows that they love. They don't need to go to a brick-and-mortar retail store to purchase a physical disc. They don't need to put that disc into a dedicated Blu-ray player. With a few quick taps of a button, they can watch virtually whatever they want with minimal effort.
A cloud-based media asset management system is essentially the same concept, only on a scale that enables more efficient work in terms of things like video production.
Cloud vs On-Premise Media Asset Management
All of this also outlines the pitfalls of an on-premise system - namely the fact that people need physical access to specific workstations in order to complete their tasks.
If assets are locally stored on a server in an office somewhere, employees would need to physically be there in order to work with them. Not only that, but physical assets are also susceptible to data loss in an unfortunately large number of ways. A hard drive can be damaged or stolen, taking every last kilobyte of information stored on it with it. The same is not true when that information is stored in the cloud.
Best Practices for Cloud-Based Media Asset Management System
Having said that, this system is not in and of itself a silver bullet - you still need to embrace a few key best practices in order to guarantee that you're using it effectively.
Chief among these is the fact that you need to track your cloud thoroughly to maintain security. Giving literally everyone within an organization constant access to assets is never a good idea. Only those people who need to be able to work with certain elements should have the ability to do so, which is why having these controls in place is of paramount importance.
Likewise, organizational leaders will need to familiarize themselves with both redundancy and automation to make the most out of their investment. Redundancy can be used to help prevent issues from happening, while automation can save a great deal of time so that they can focus on tasks that truly need their attention.
Finally, a risk management plan is a must. Once you've taken stock of exactly which assets you're working with, you know which ones you cannot afford to lose - allowing you to put additional mechanisms in place to protect them at all costs.
Benefits of Cloud-Based MAM System
One of the biggest benefits of a cloud-based MAM system is that it is cost-effective, scalable storage that grows and evolves as your business does the same. There's no physical hardware to buy, so adding more storage is as simple as making a phone call to your cloud asset management partner.
It also leads to improved asset organization by way of advanced search capabilities. You don't have to wonder where something is saved because tagging and metadata allow you to find the resources you need instantly.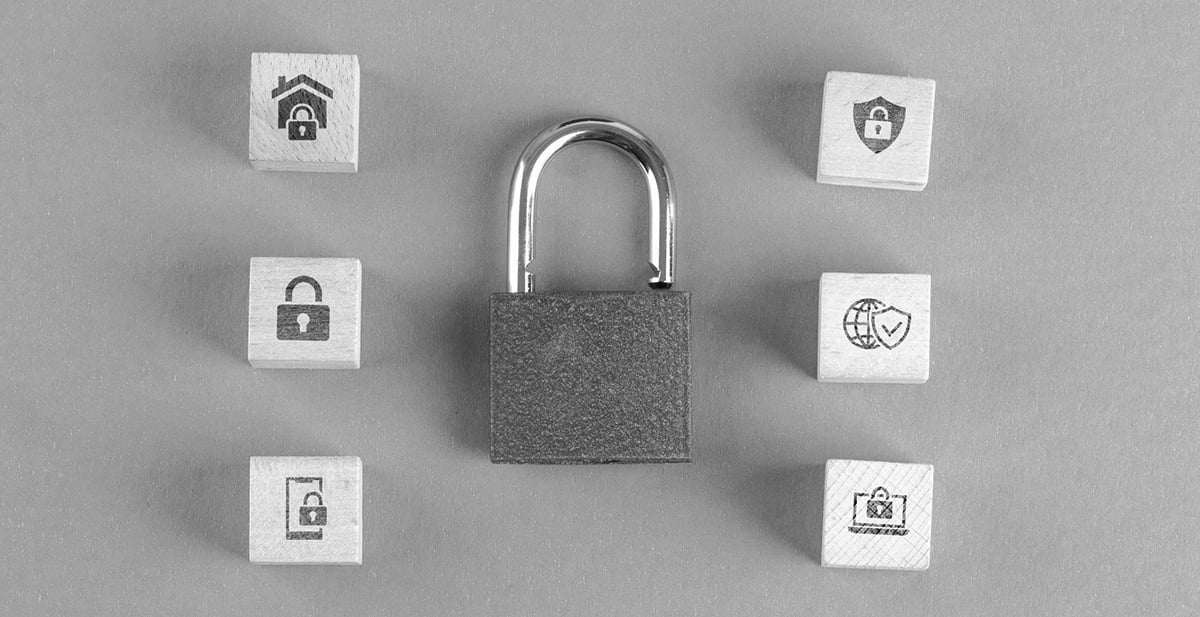 Additional benefits include next-level security by way of a system that encrypts data and that allows for advanced user access controls to limit someone's opportunity to see content that they have no reason to.
When everything is stored in the cloud, all software updates are handled automatically - meaning that there is only one update that will ever need to be pushed out for all locations. This is critical, as it leads to a reduced burden on your existing in-house IT staff members. Instead of reactively maintaining systems, they're free to devote more of their time to proactively generating value for the business - the importance of which cannot be understated.
In the End
Overall, a cloud-based media asset management system helps to solve virtually all of the potential issues that an on-premise system brings with it. Not only does it make data available anywhere at any time, but it also aids in collaborative processes like video production by making it easier for people to work together. This, coupled with the added security, create a perfect storm in the best possible way.
To find out more information about the best practices of cloud-based media asset management, or to get answers to any other important questions you may have, please don't delay - contact ProMAX today.